We keep our process simple.
From project start to completion, we confidently handle every detail and decision that has to be made in order to complete the project for our client. We accomplish this by staying committed, while providing quality craftsmanship that always delivers client satisfaction. In doing this, Carra Builders has proven to be a genuine success.
We have been building quality, innovative, state-of-the-art facilities for over 30 years and have completed over 500 projects throughout 35 states.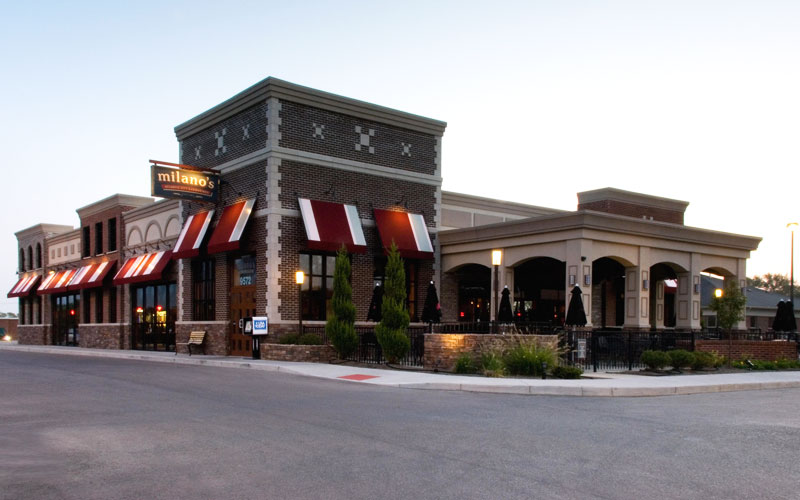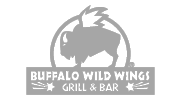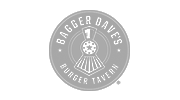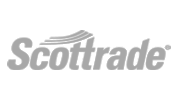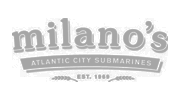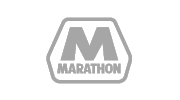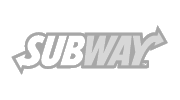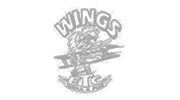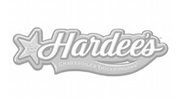 Repeat business is a direct reflection of our unwavering commitment to quality. Quality in construction and in customer service
– Keith H. Bowman, President.
PORTFOLIO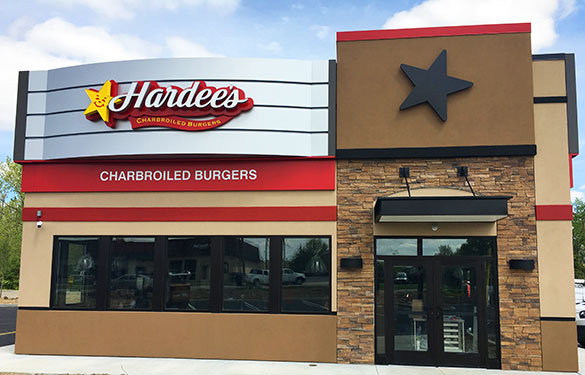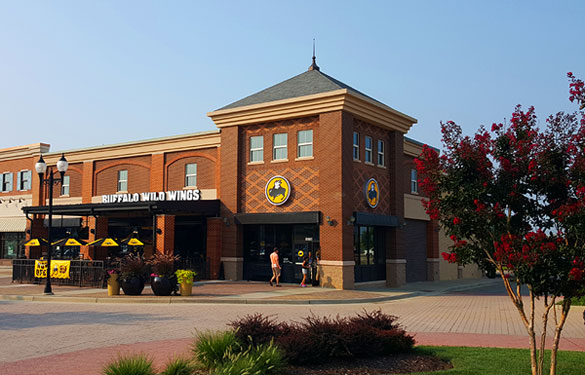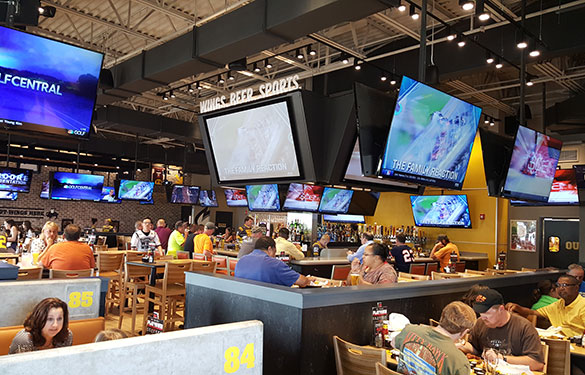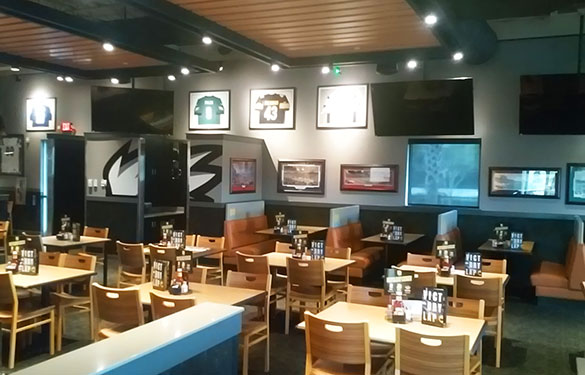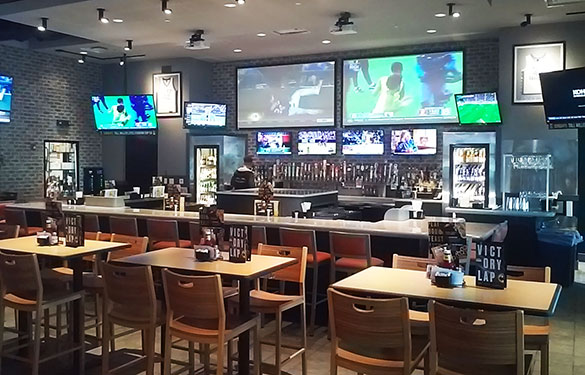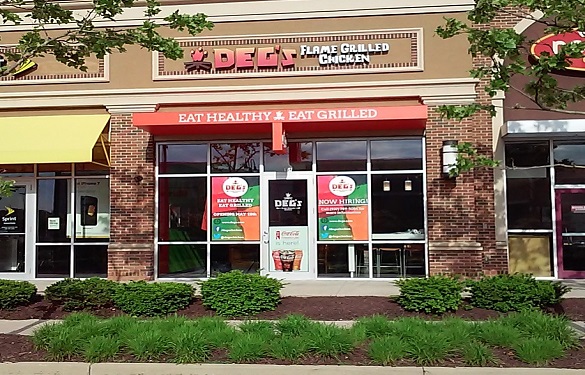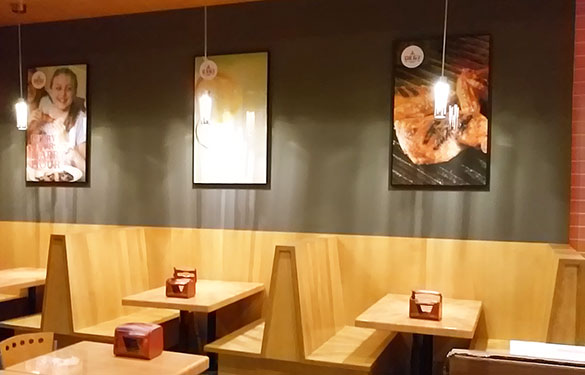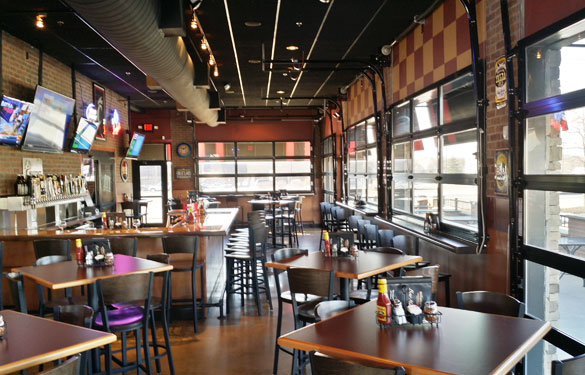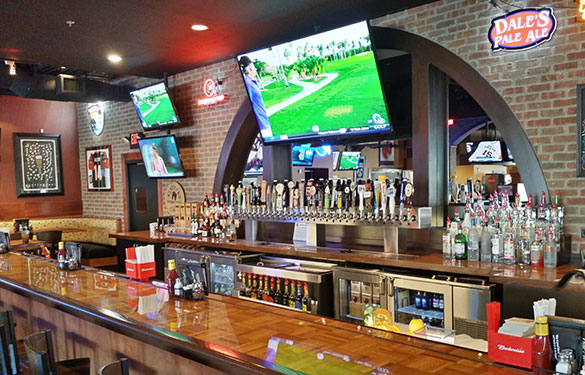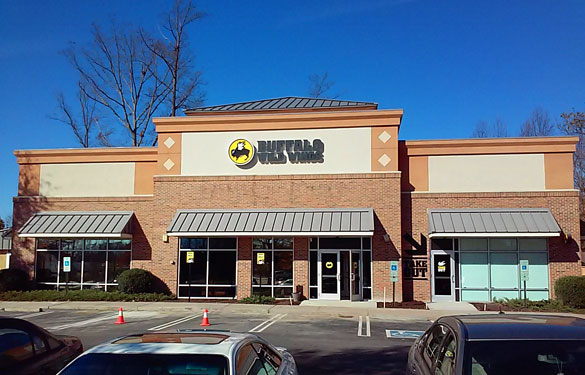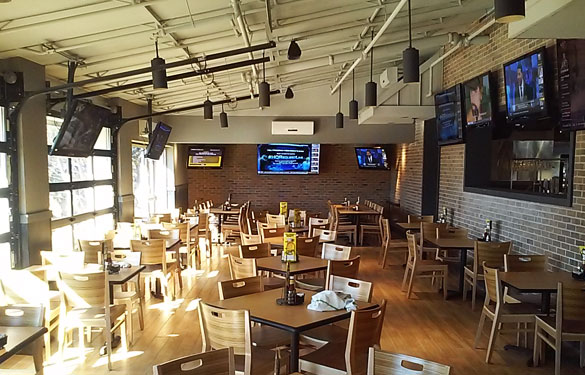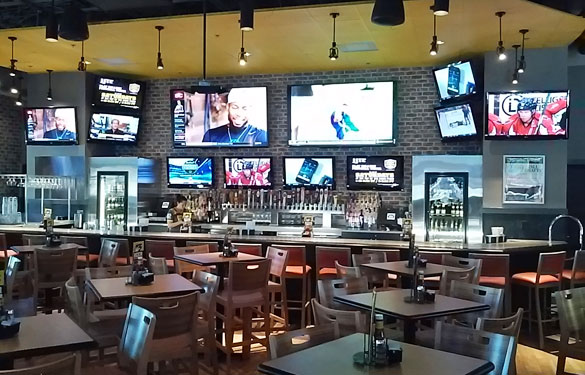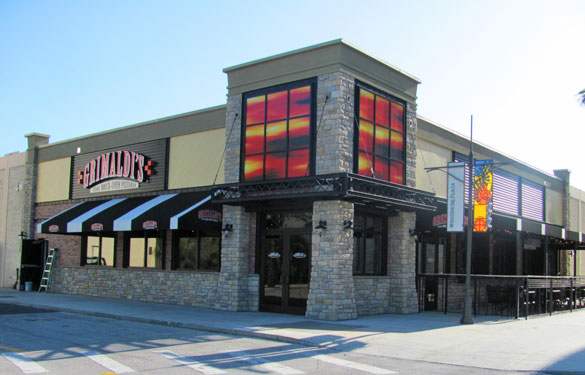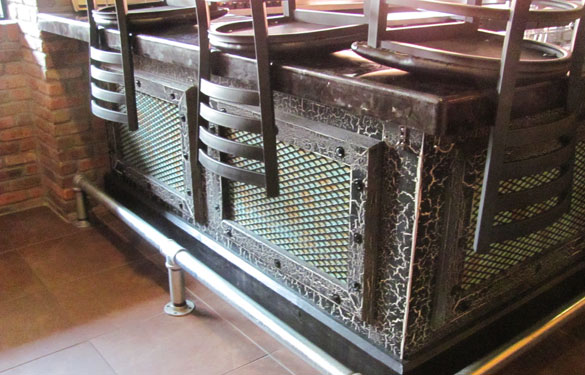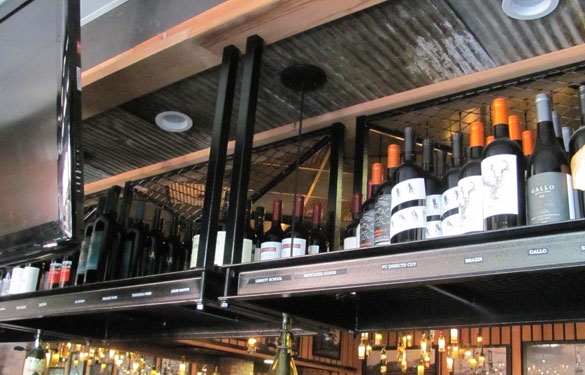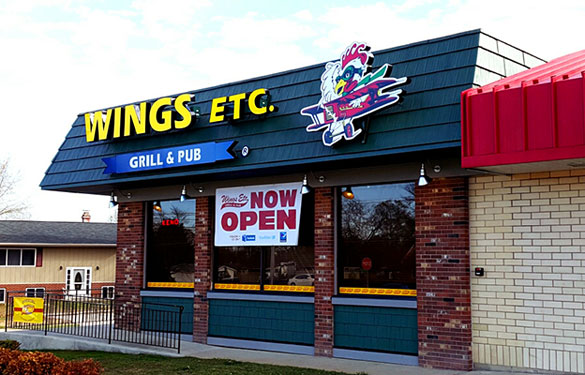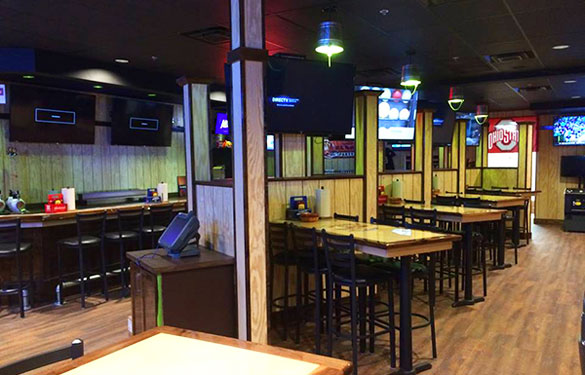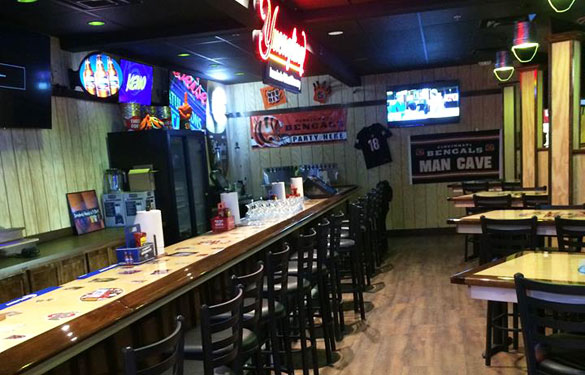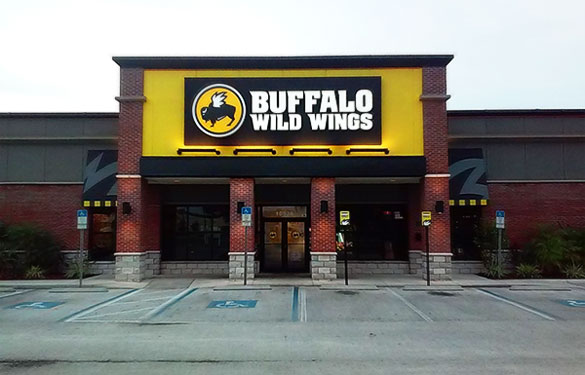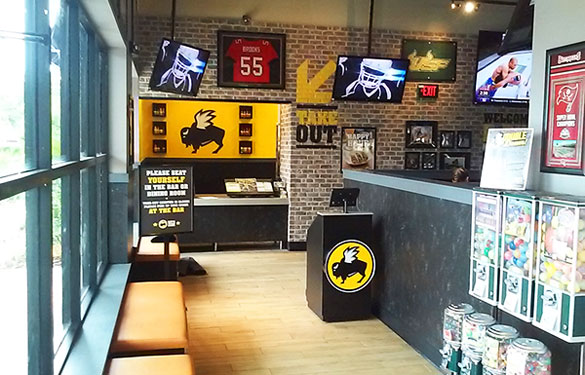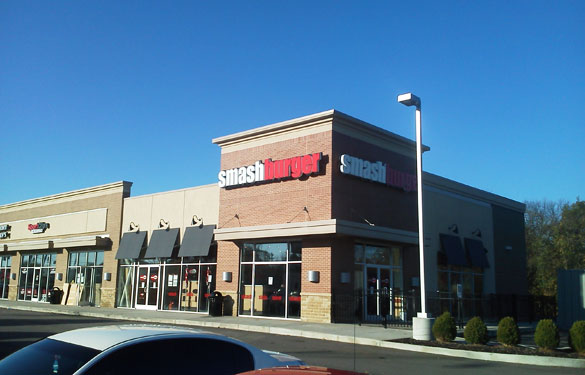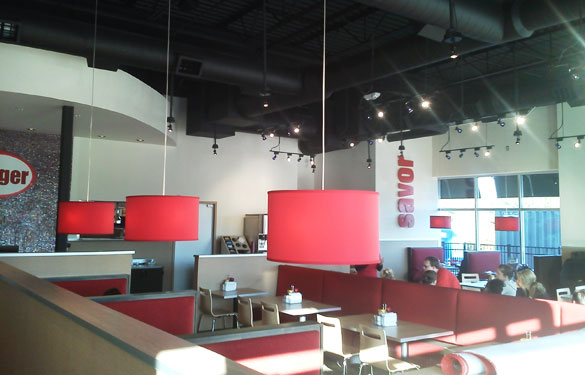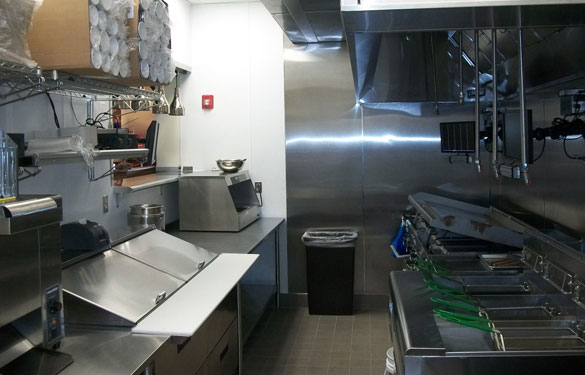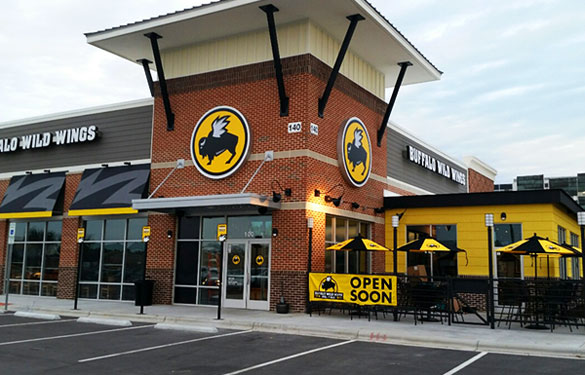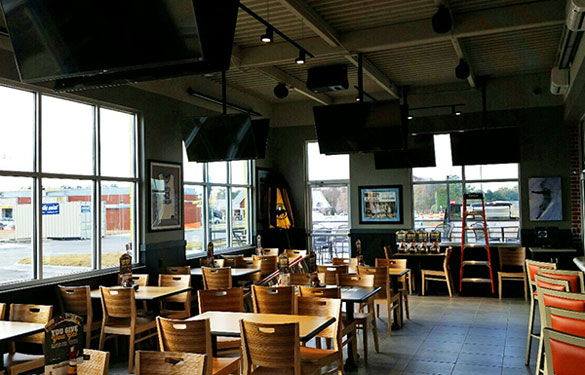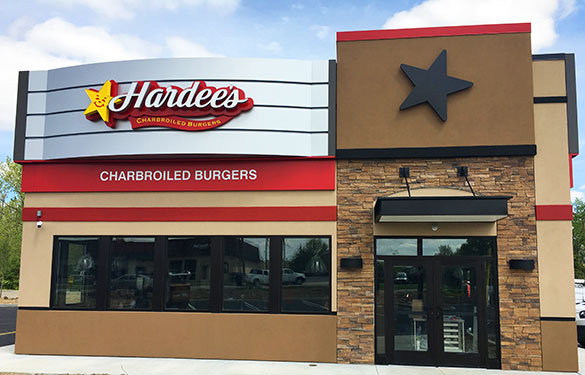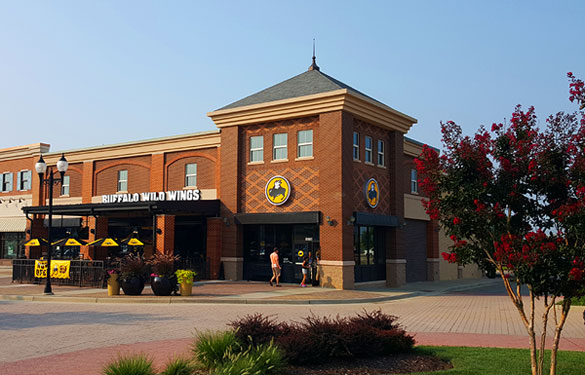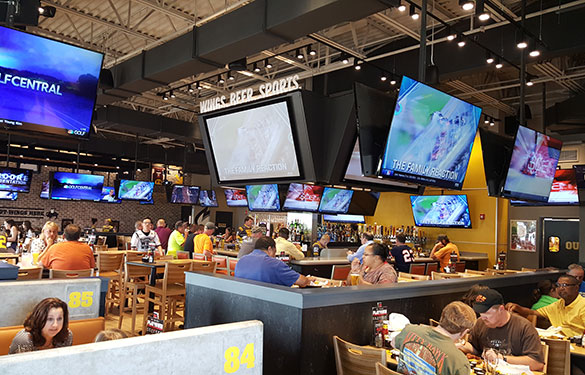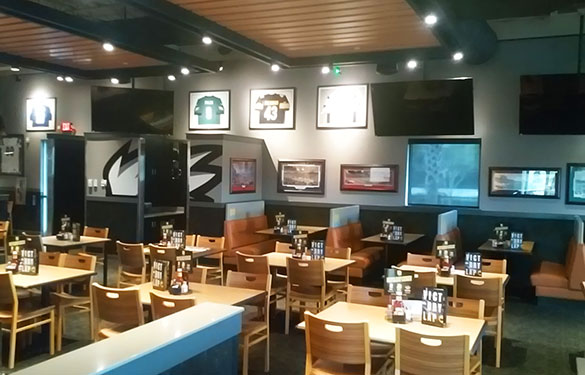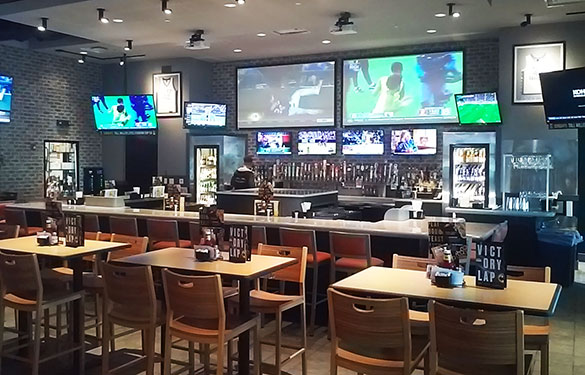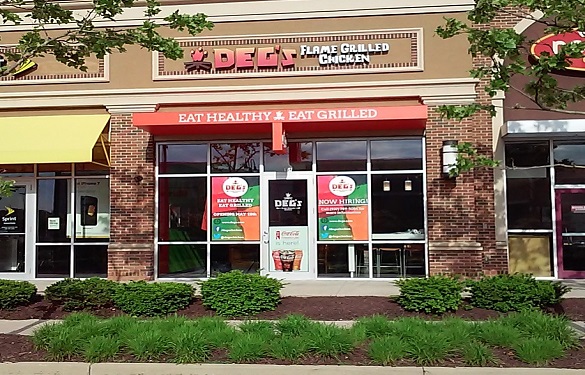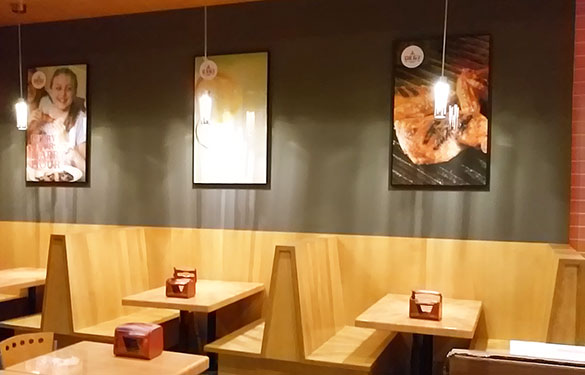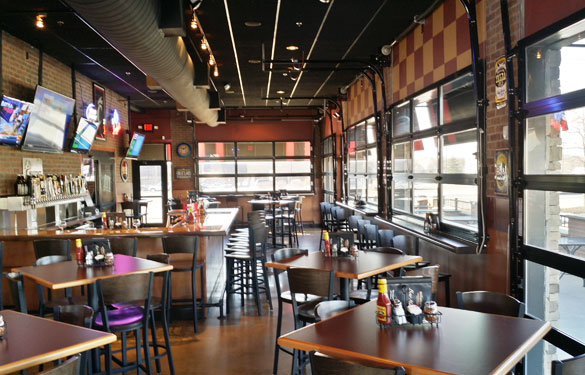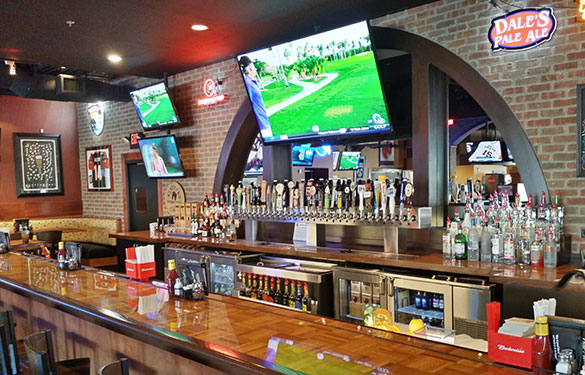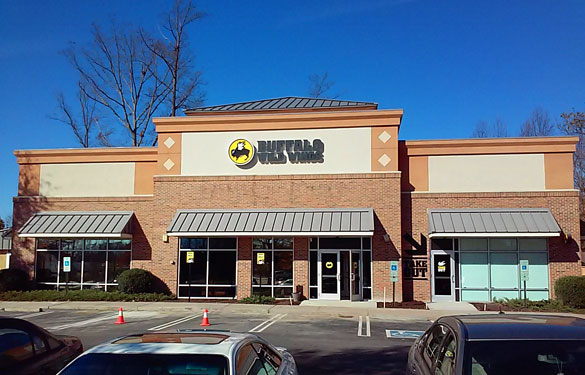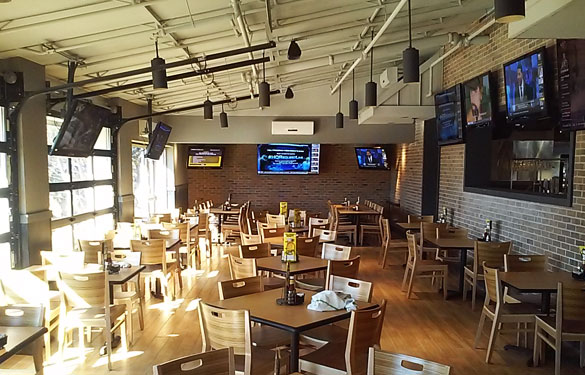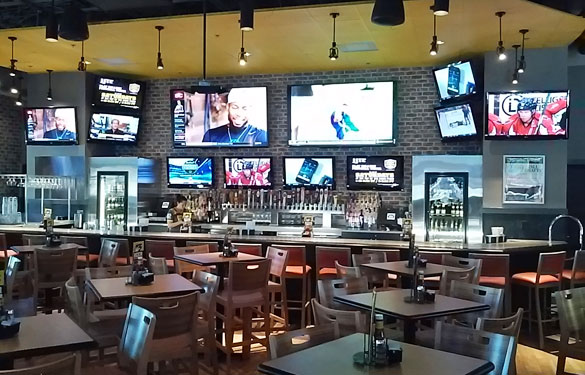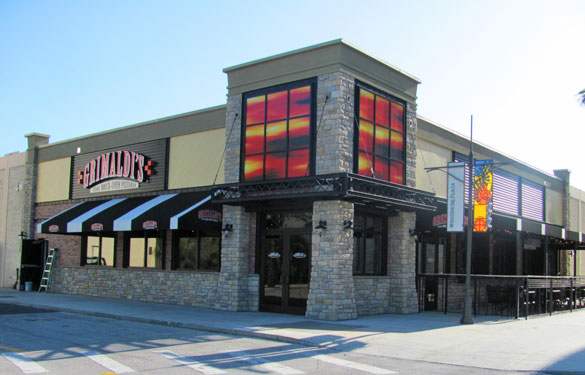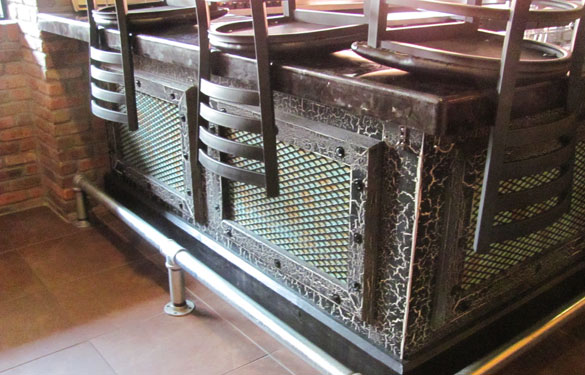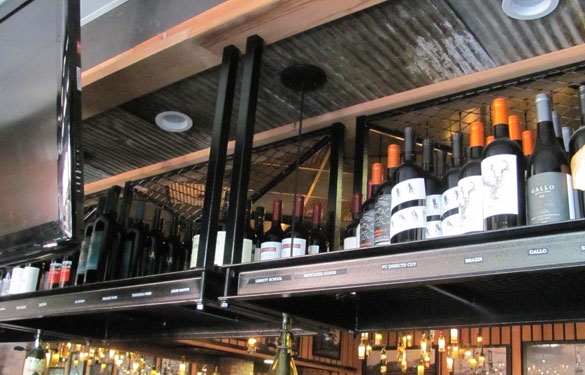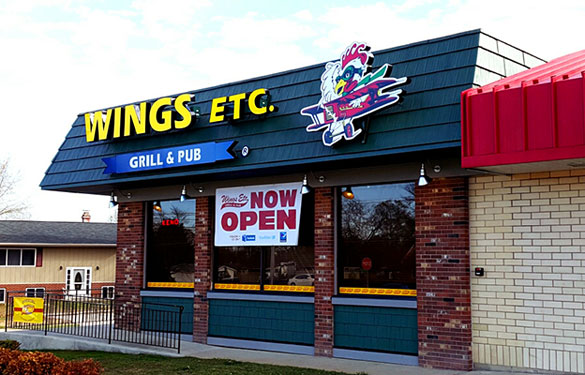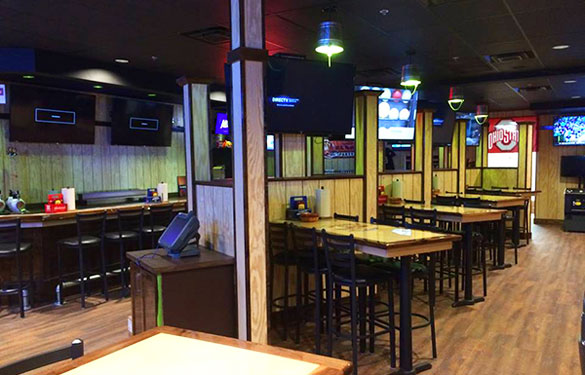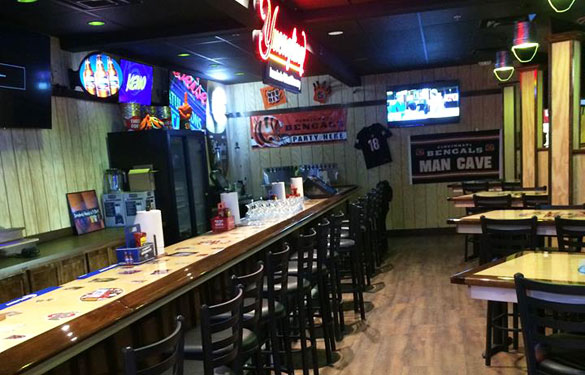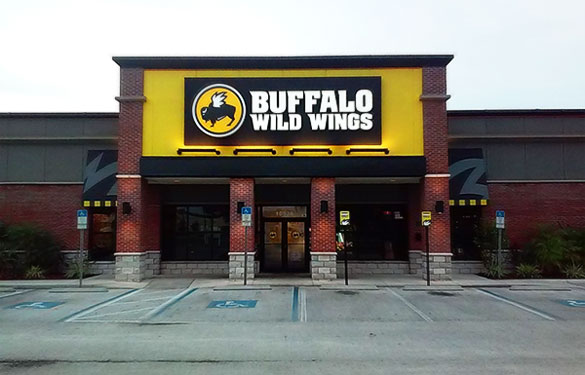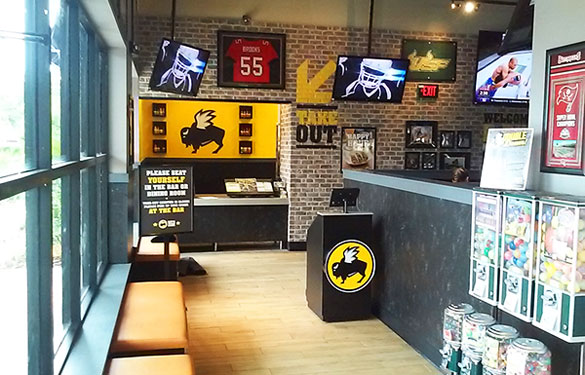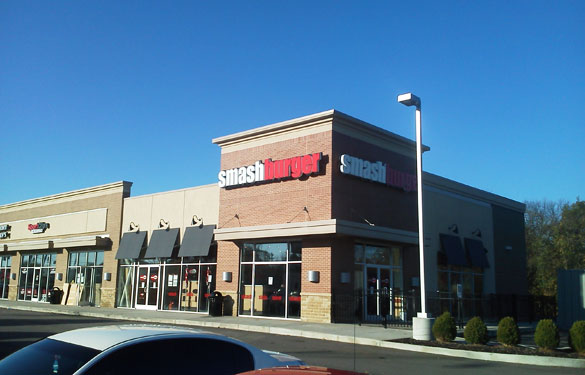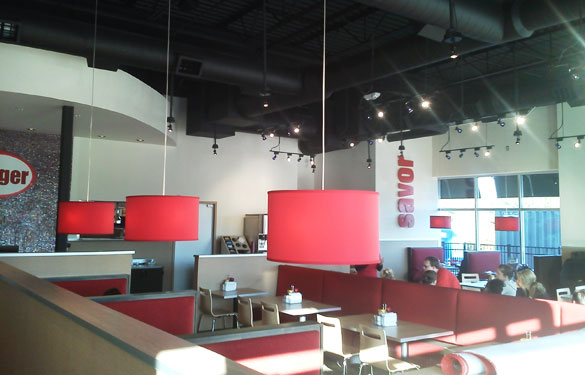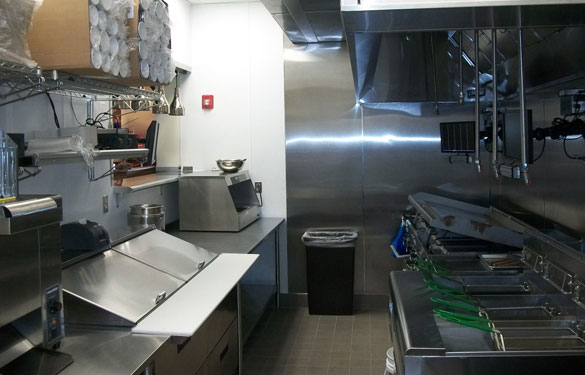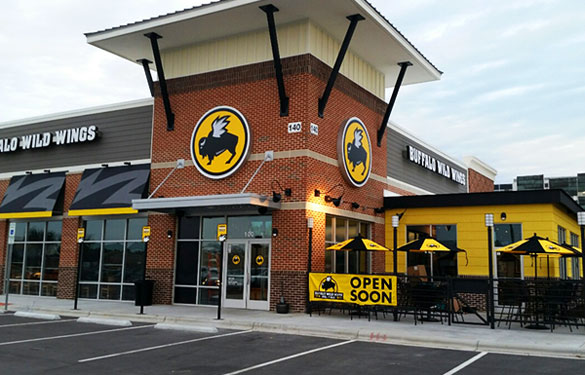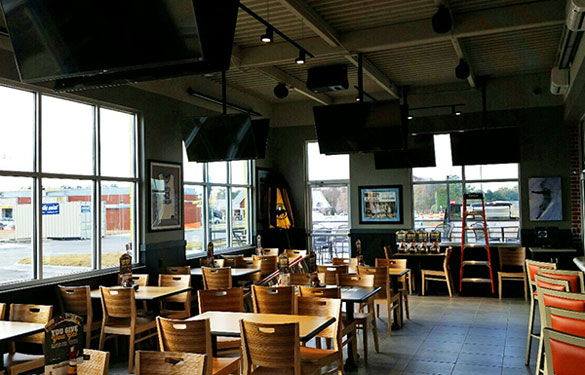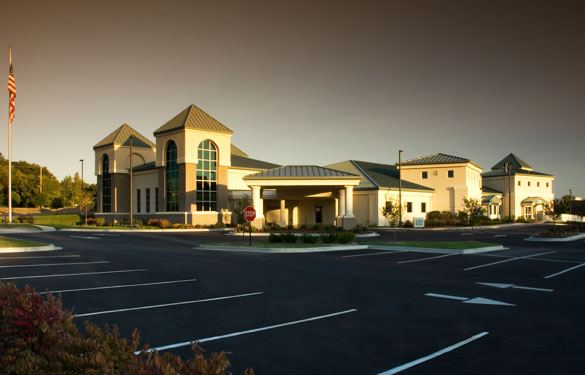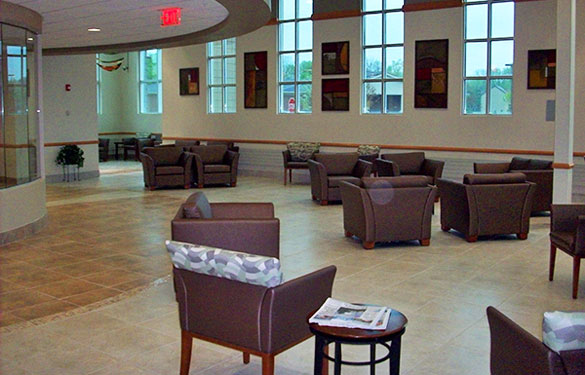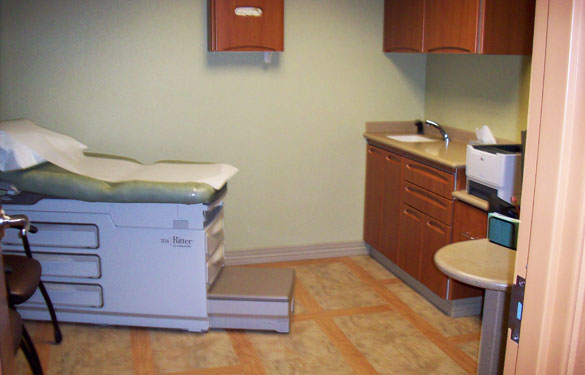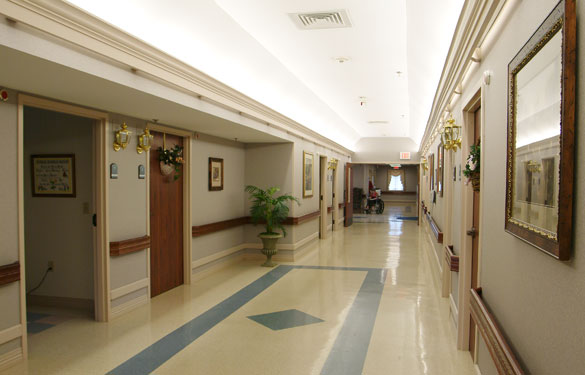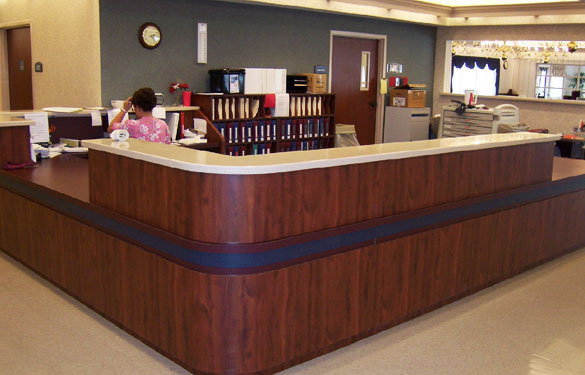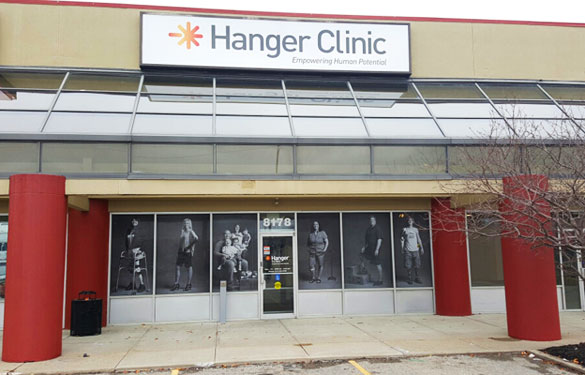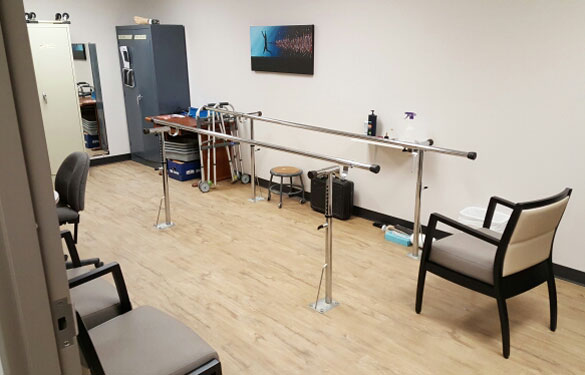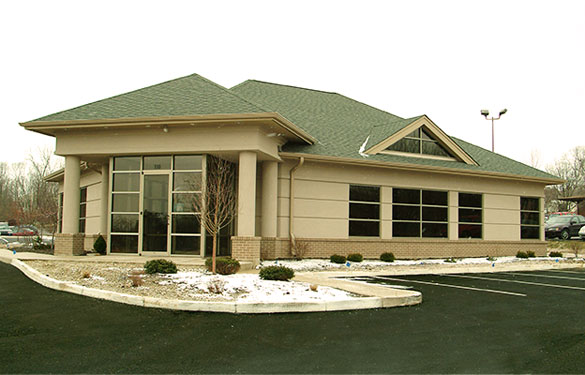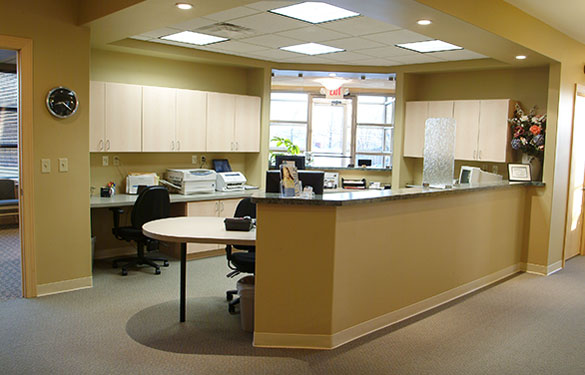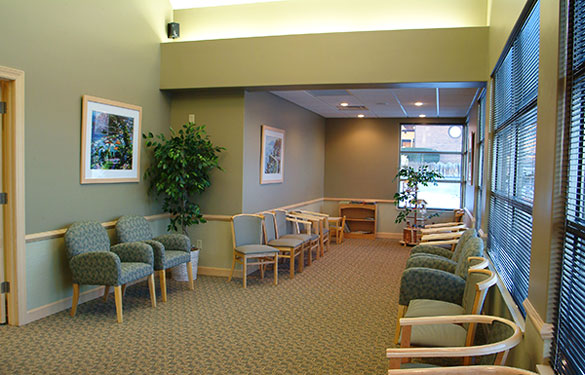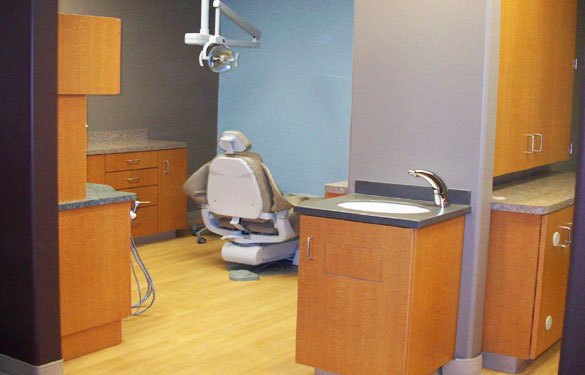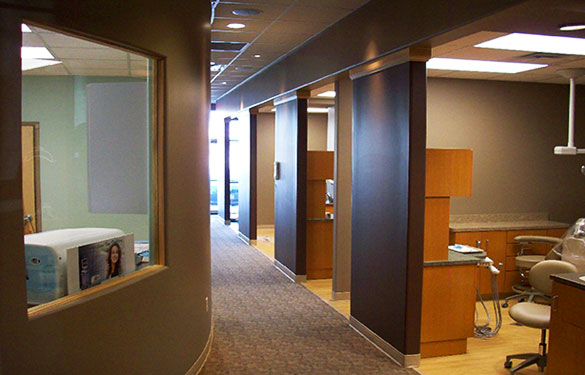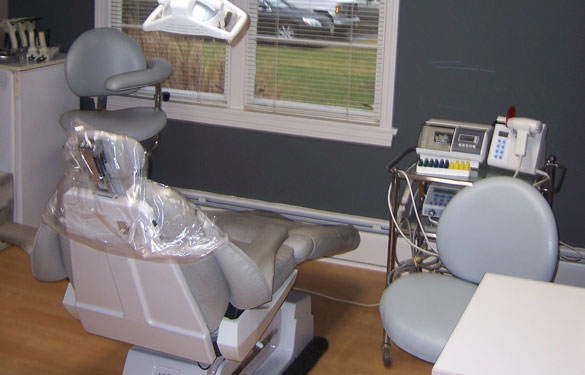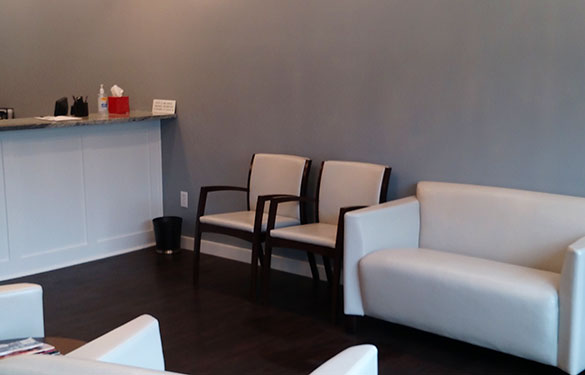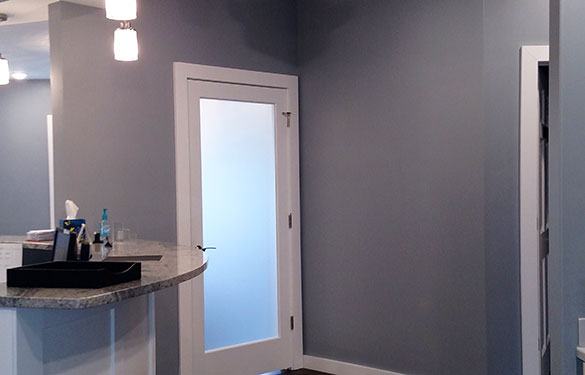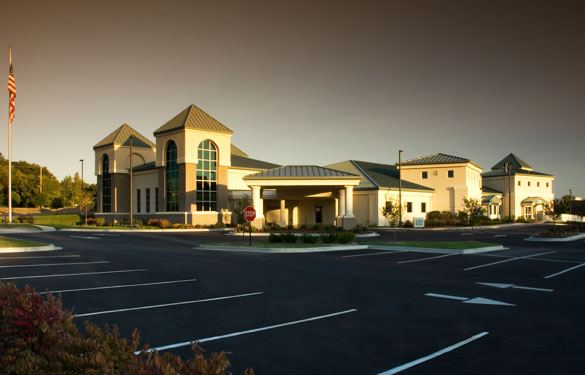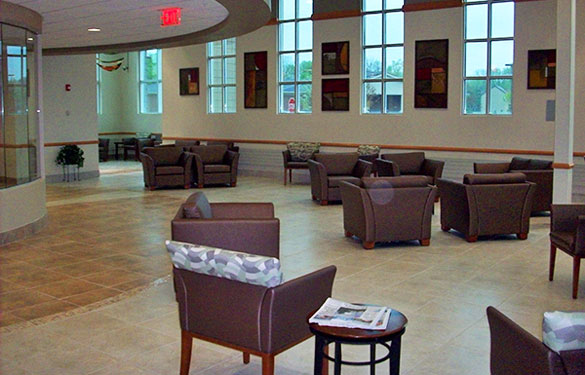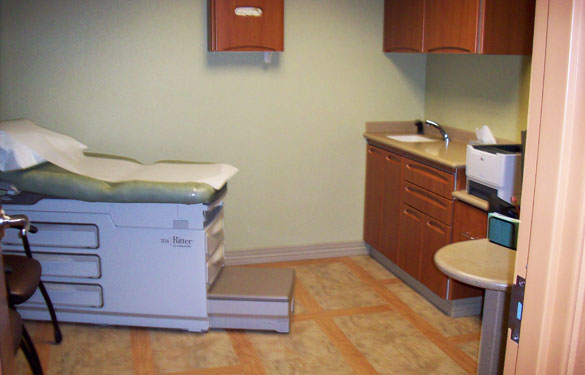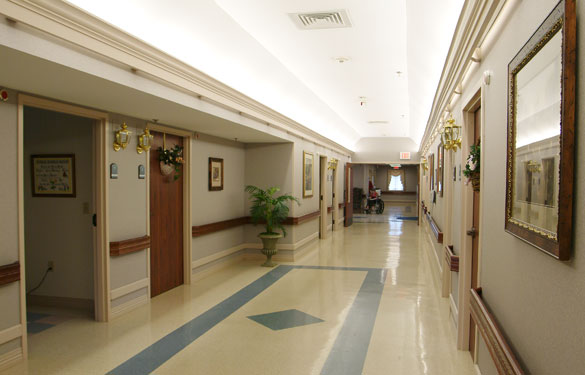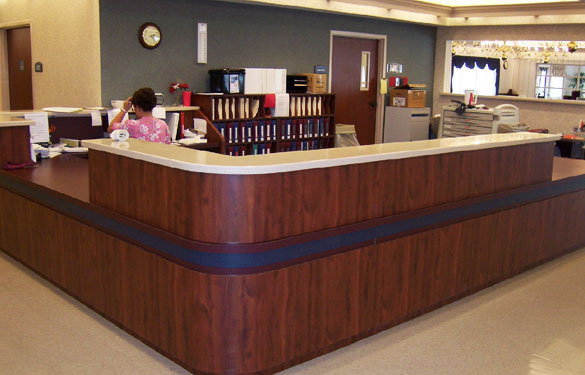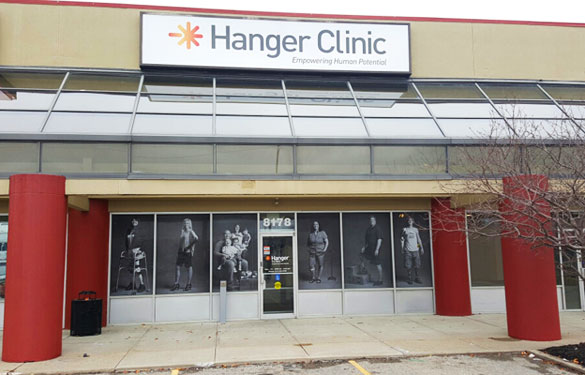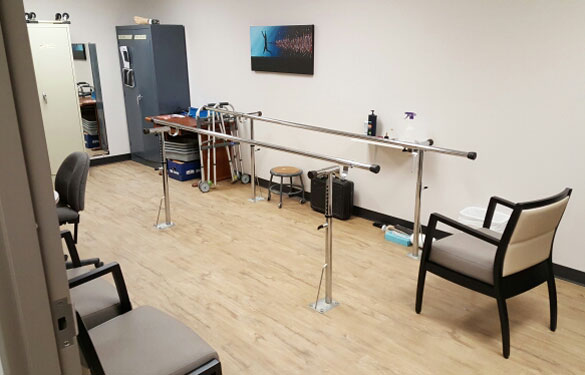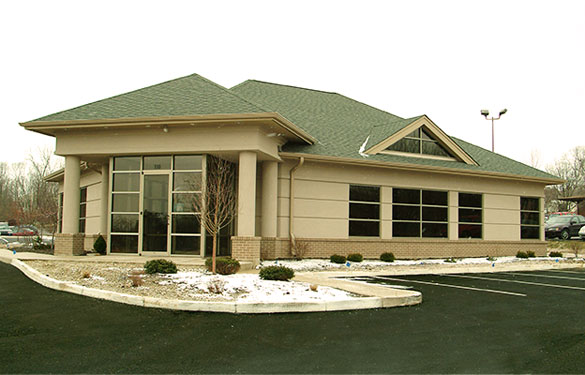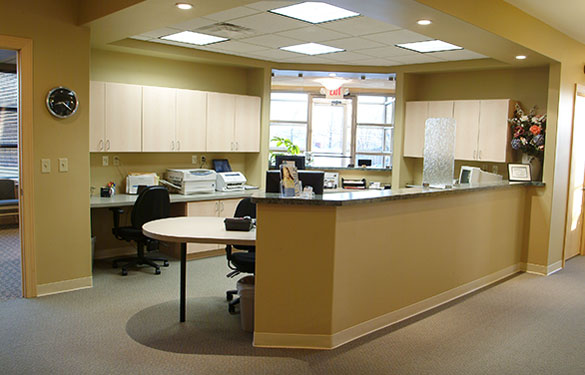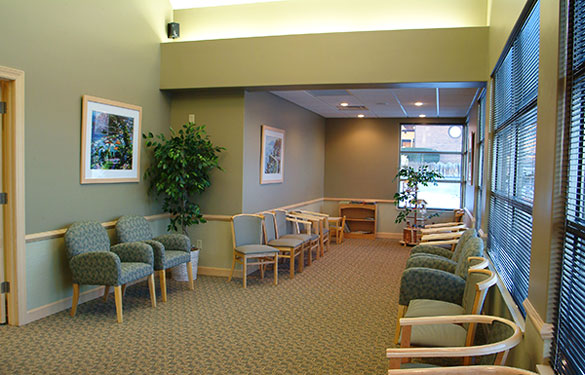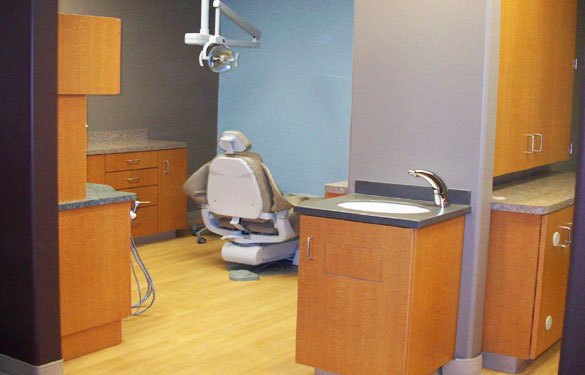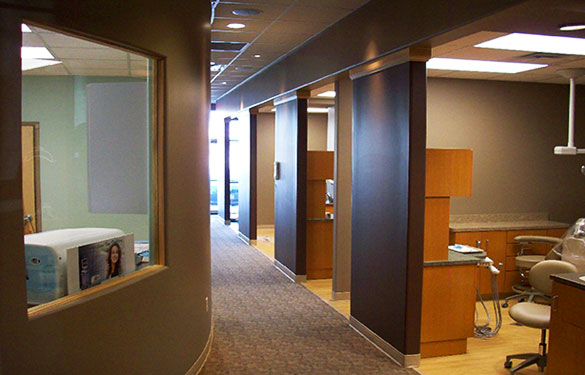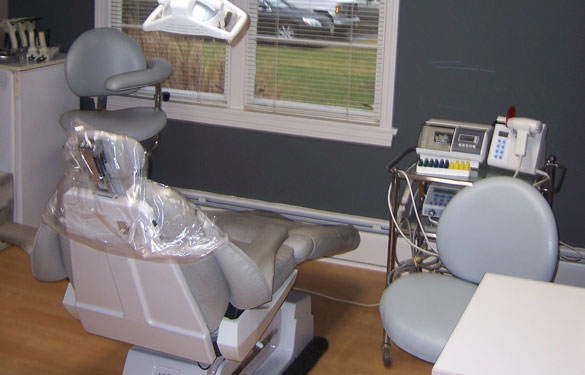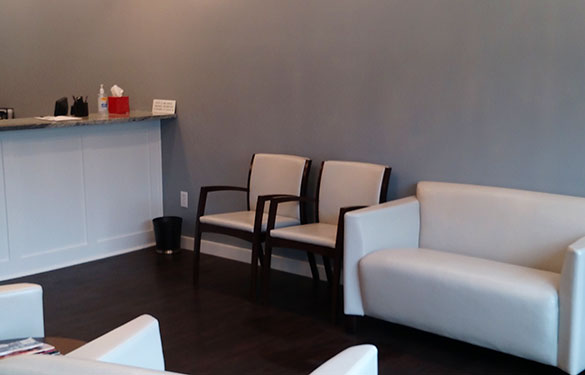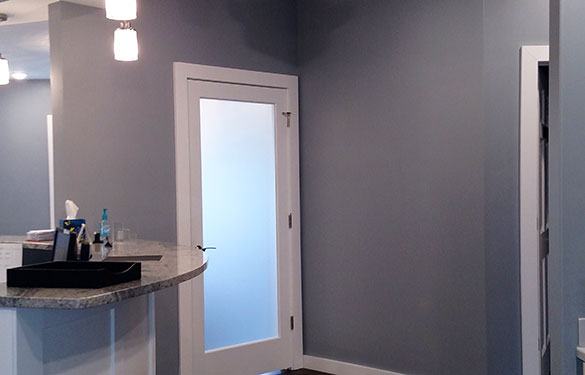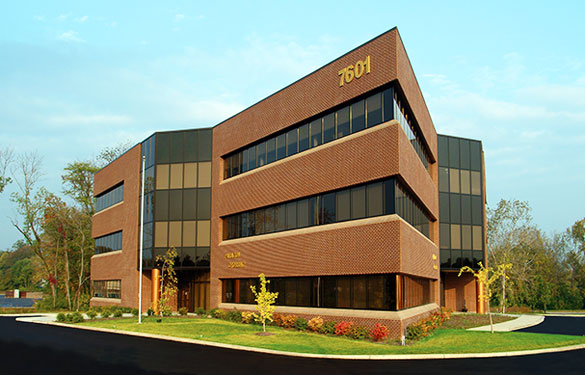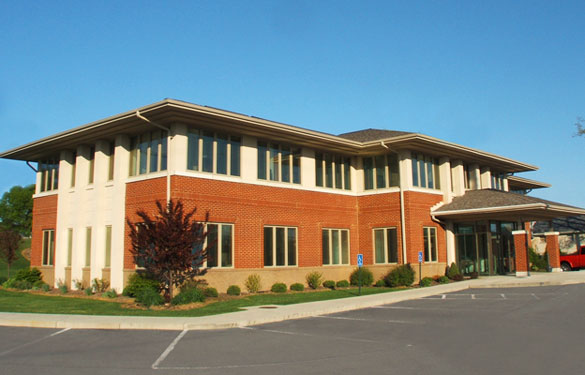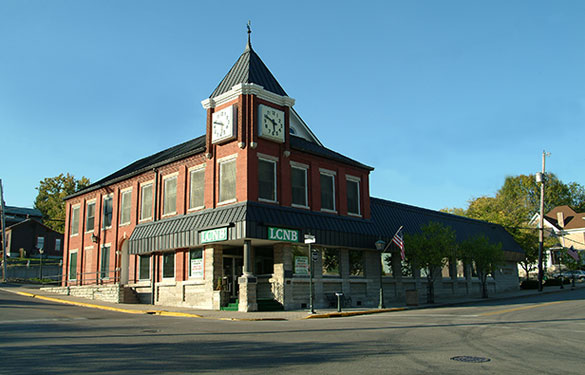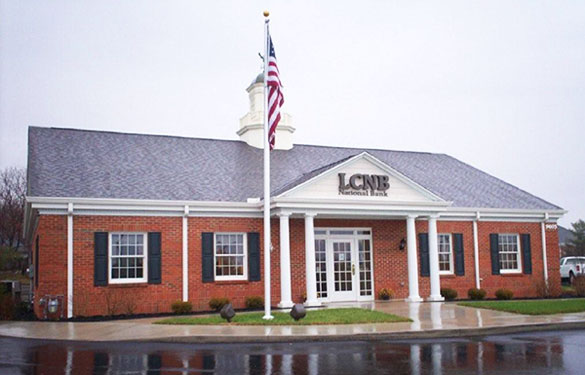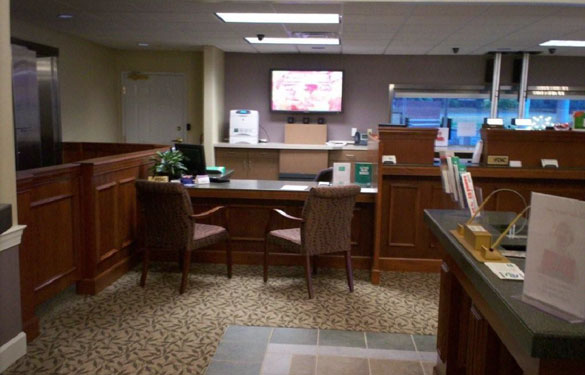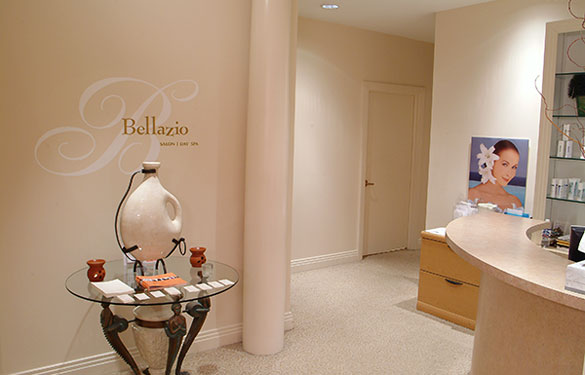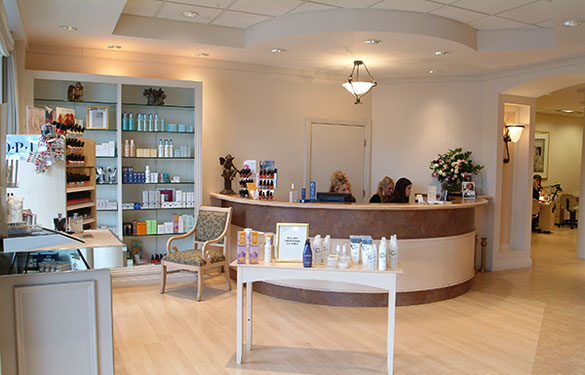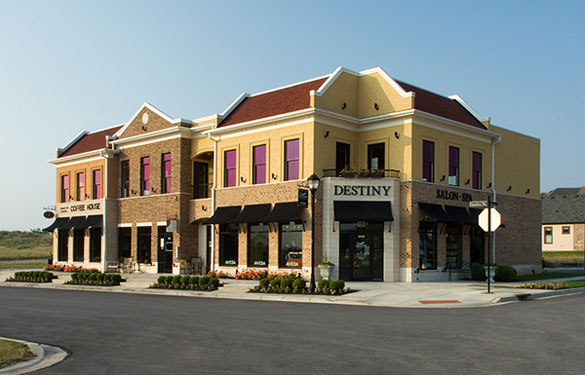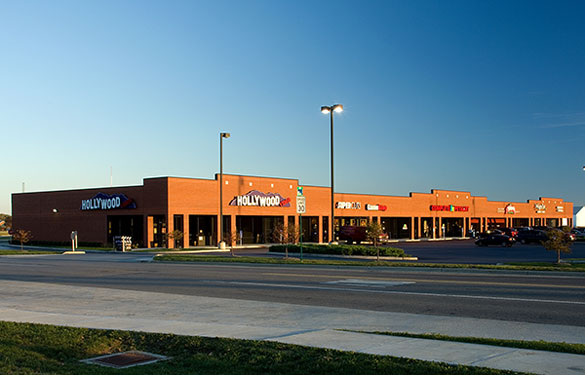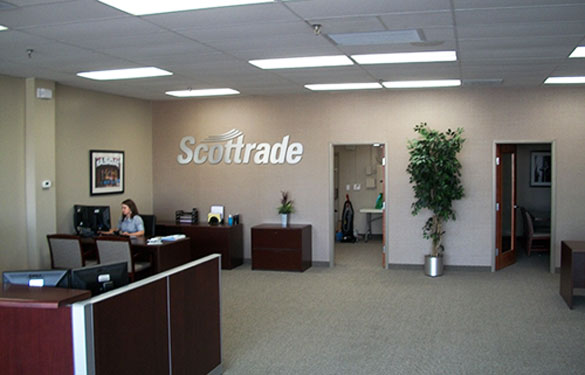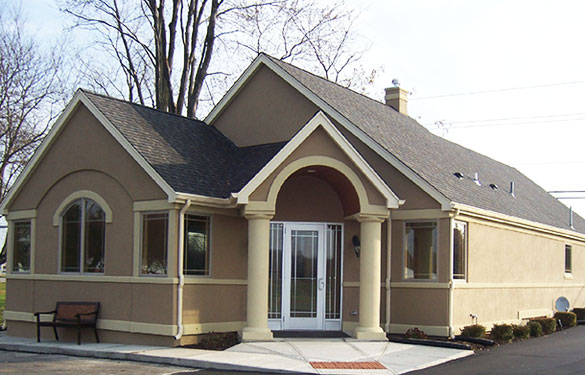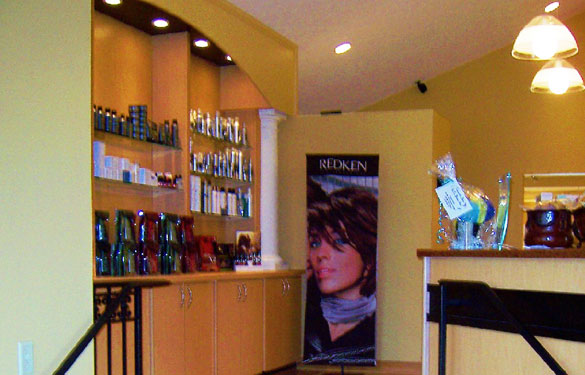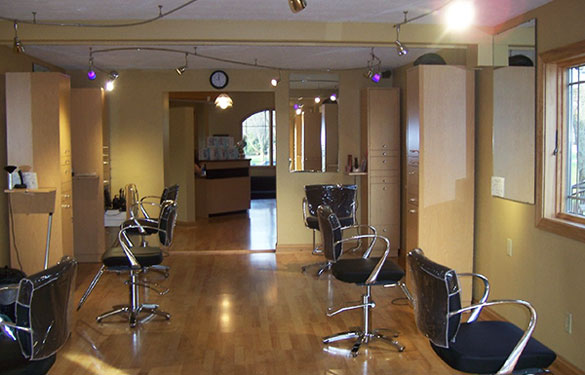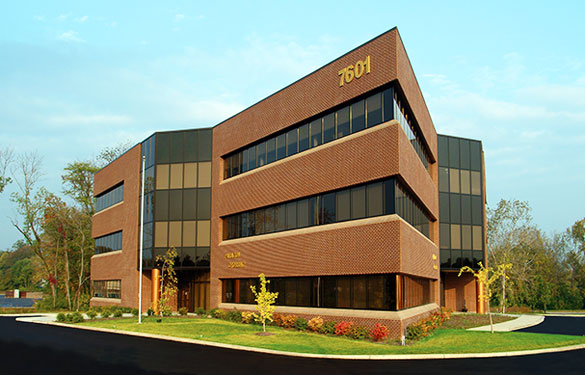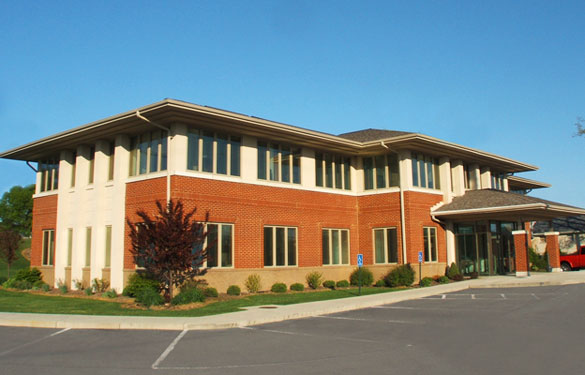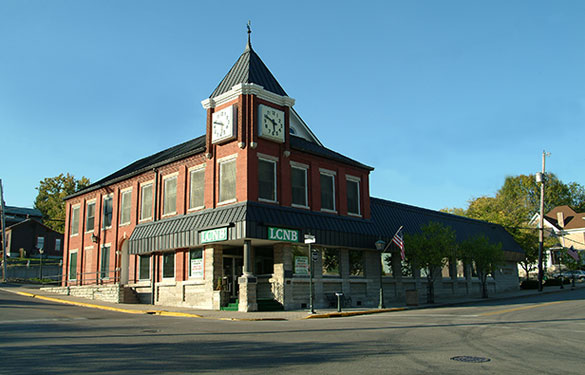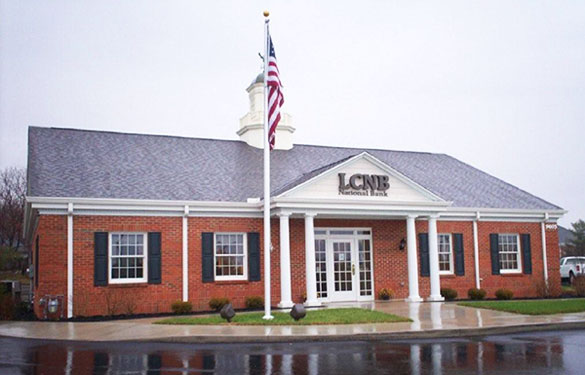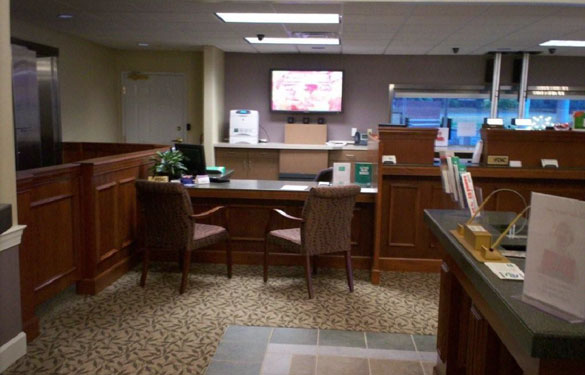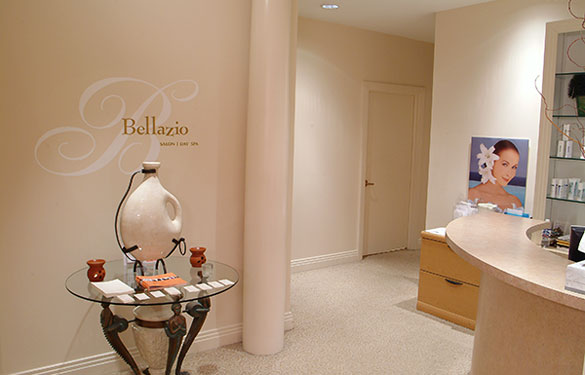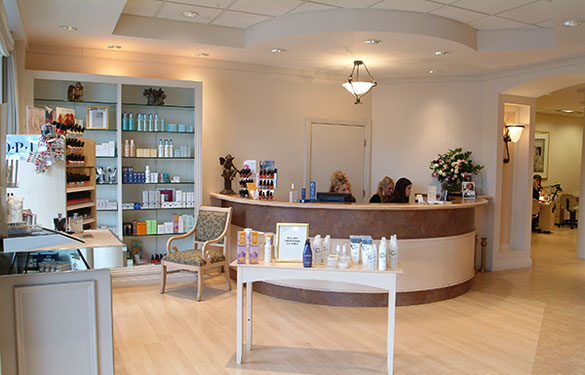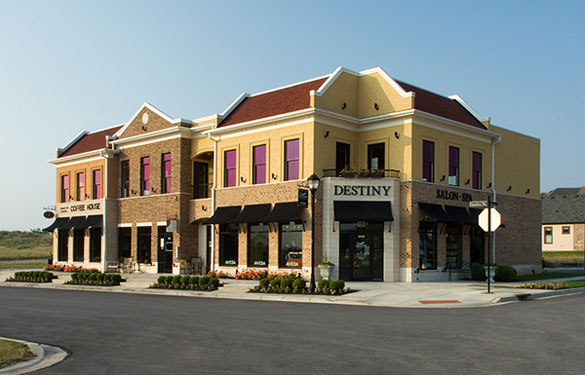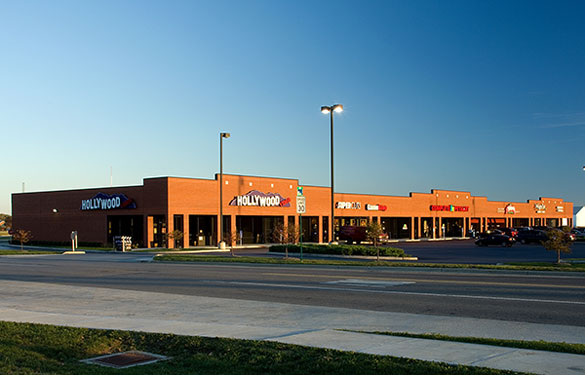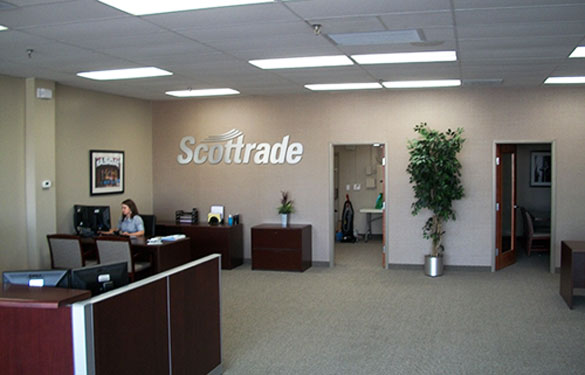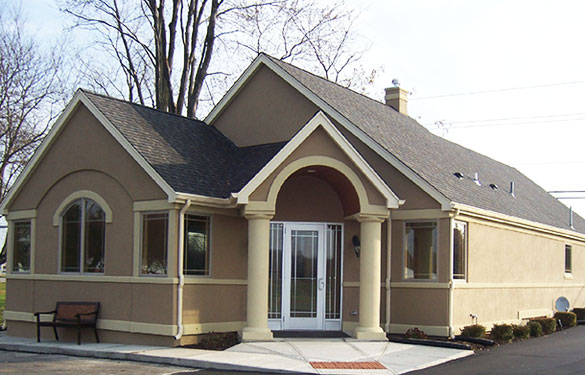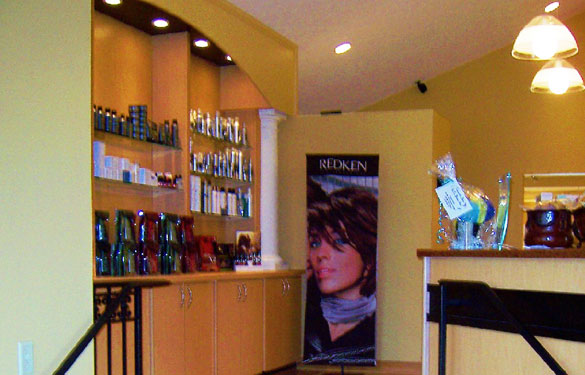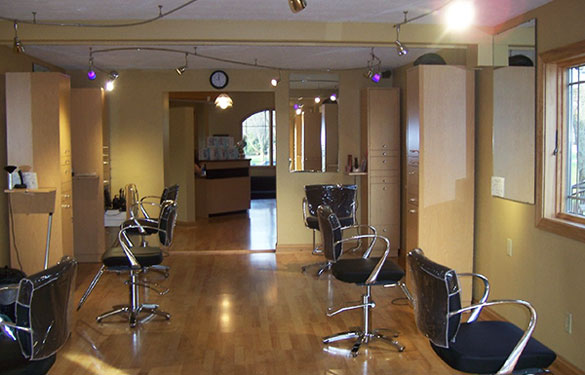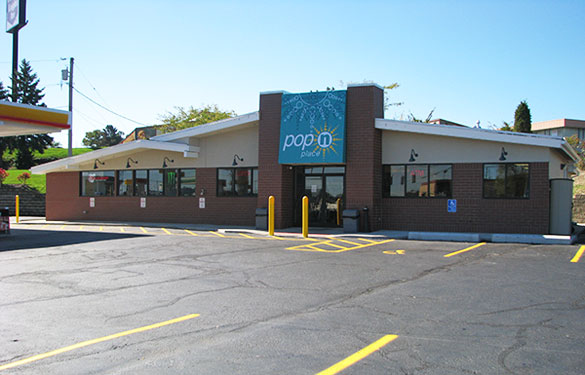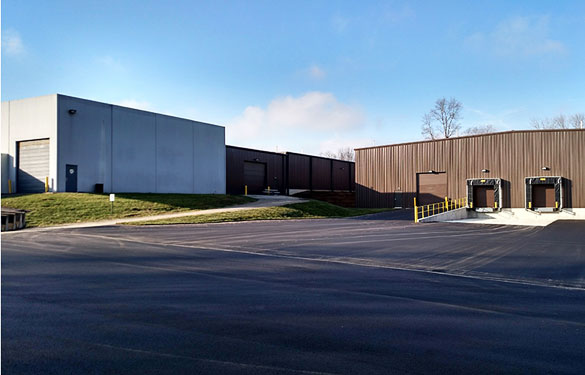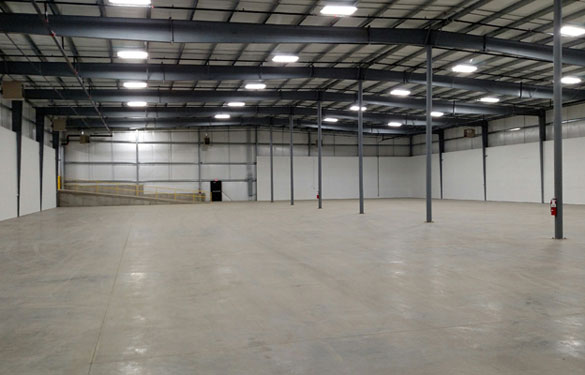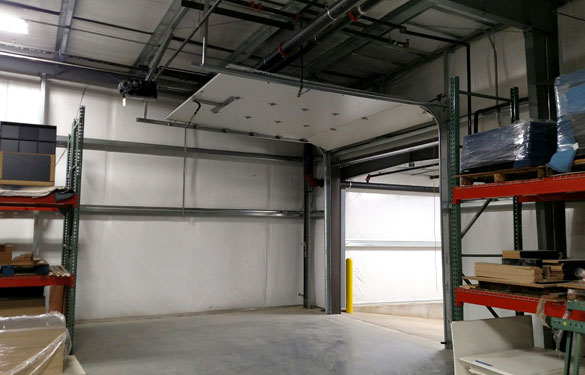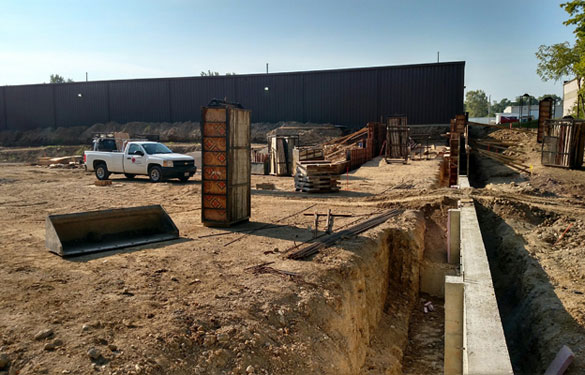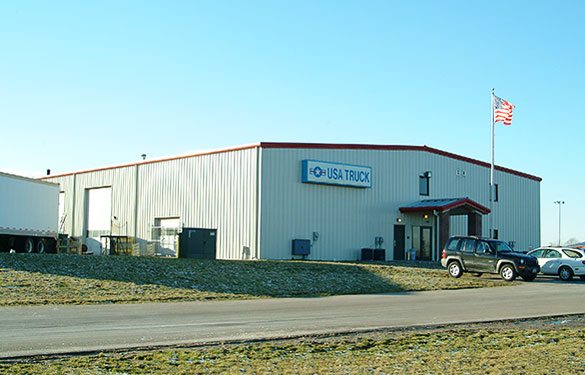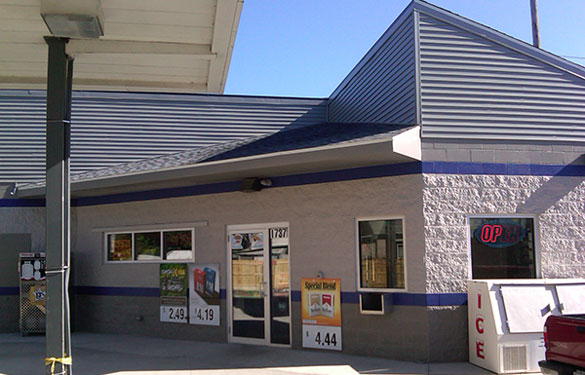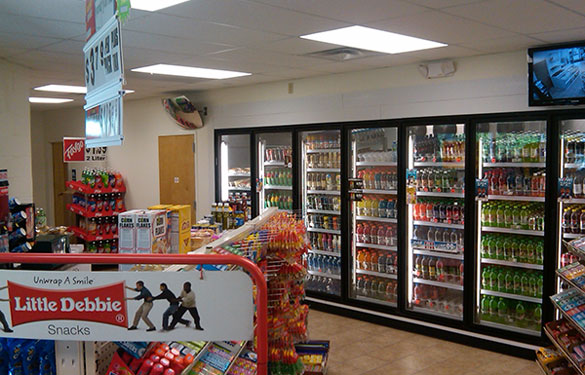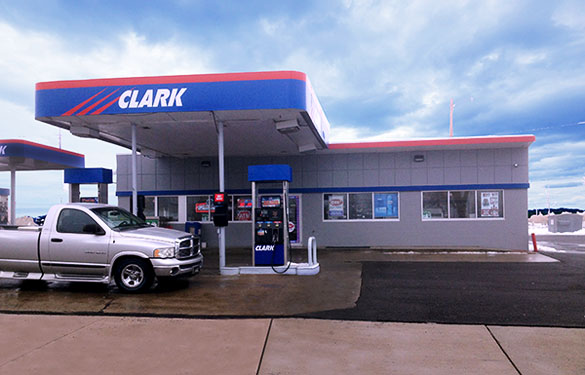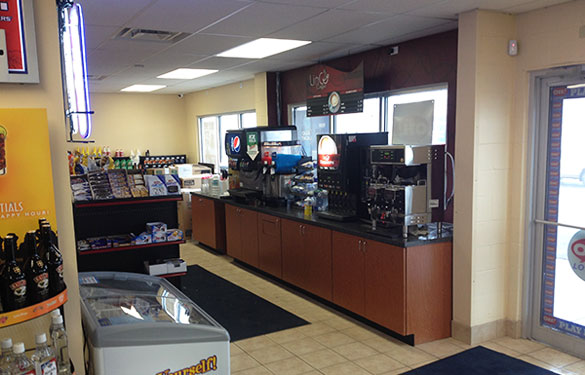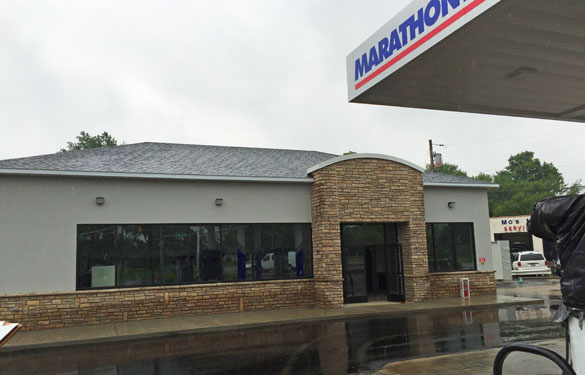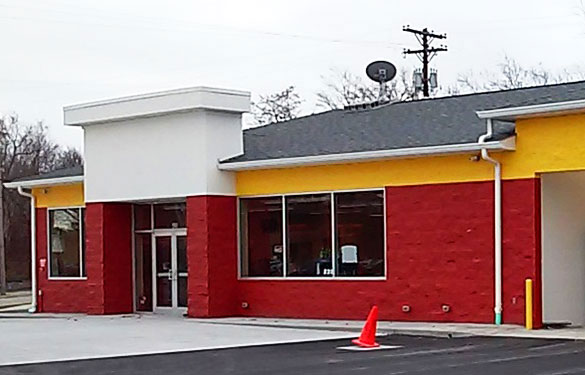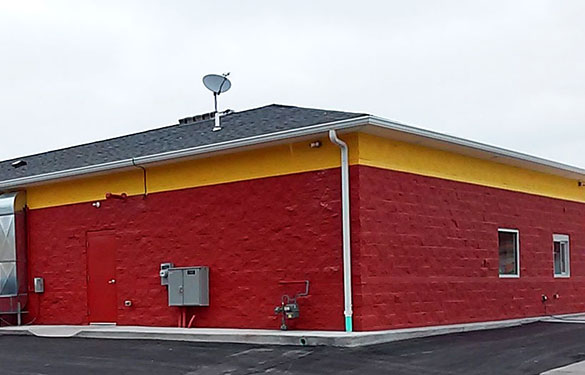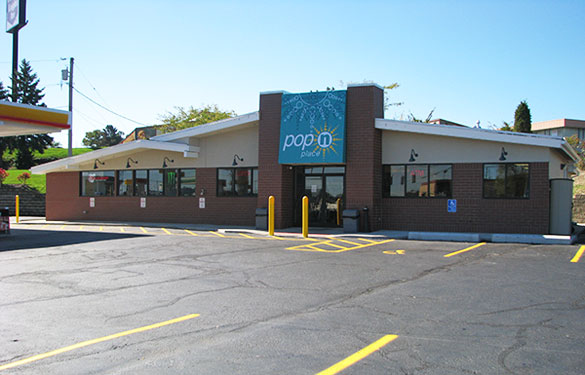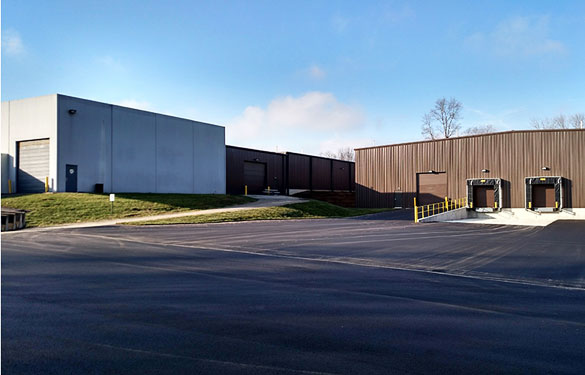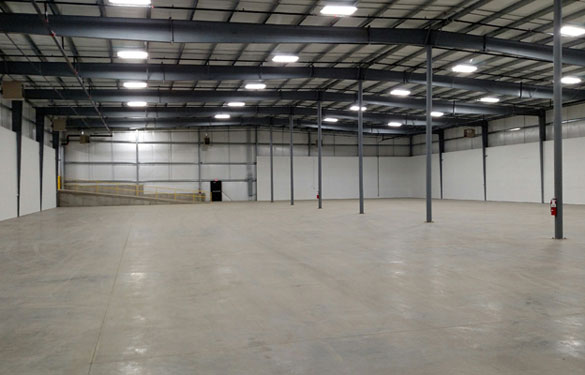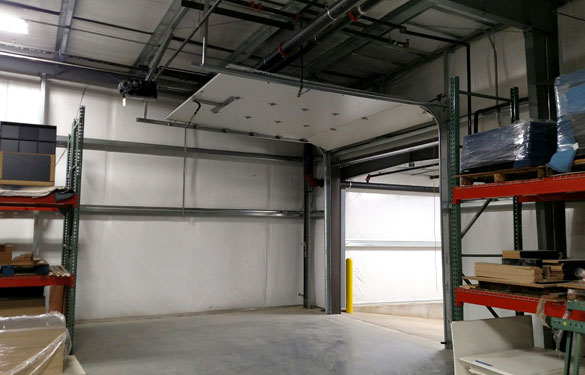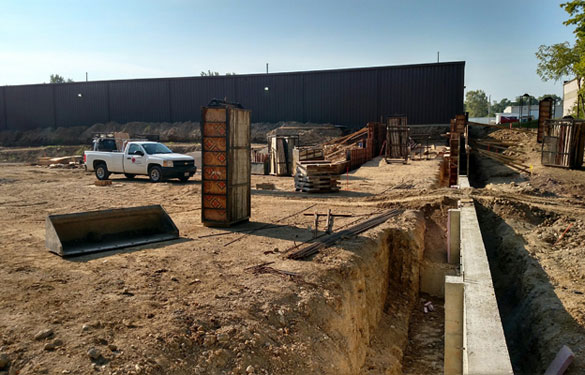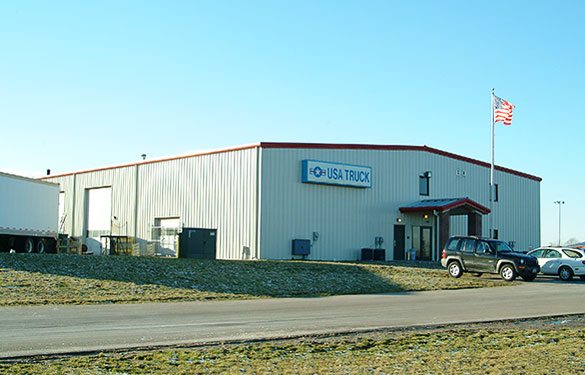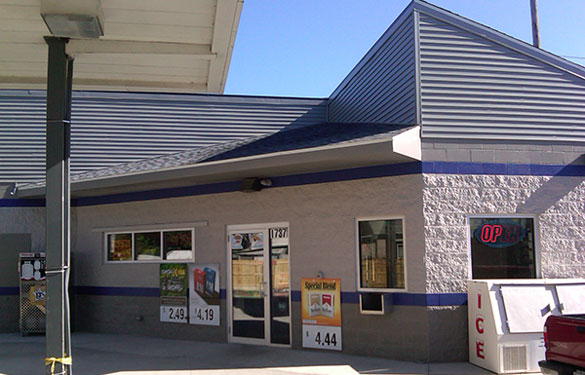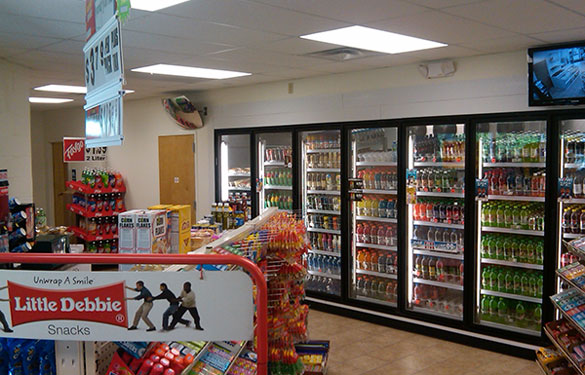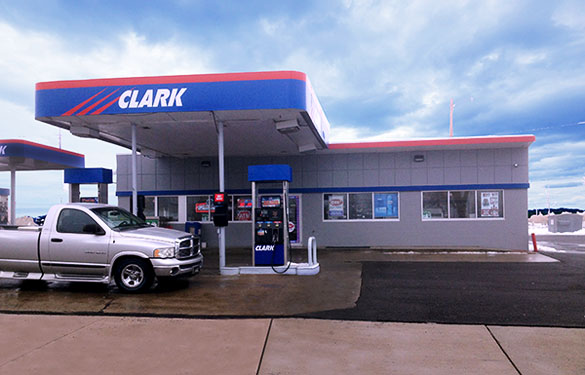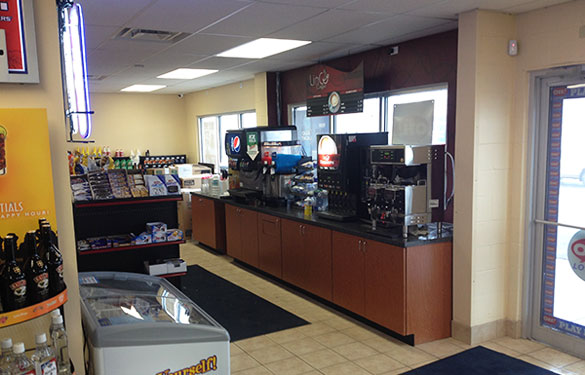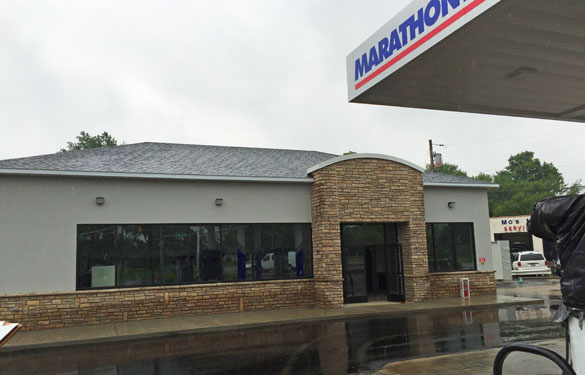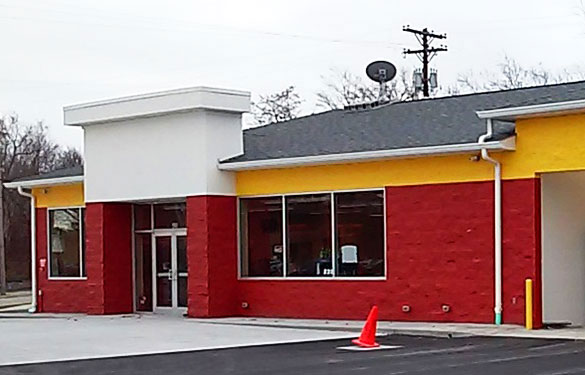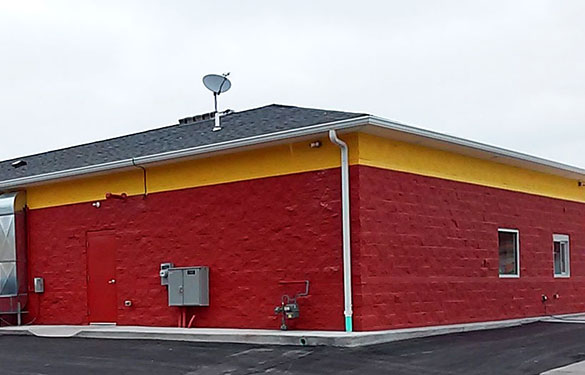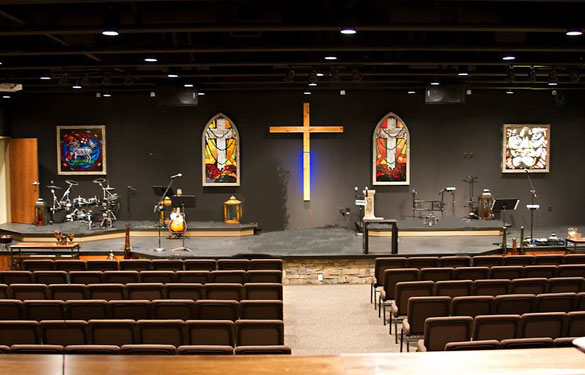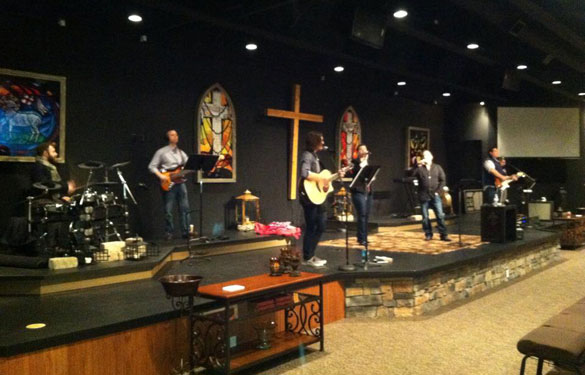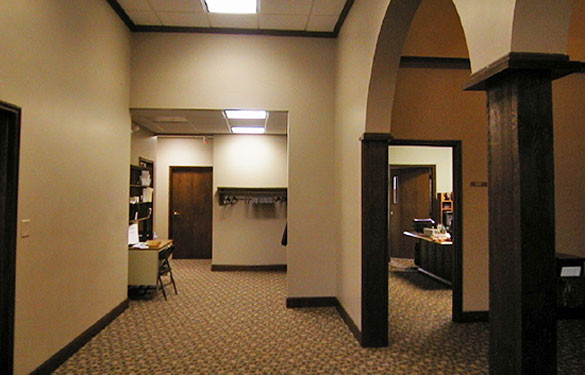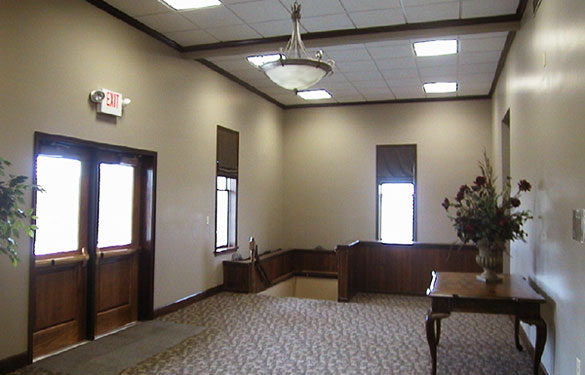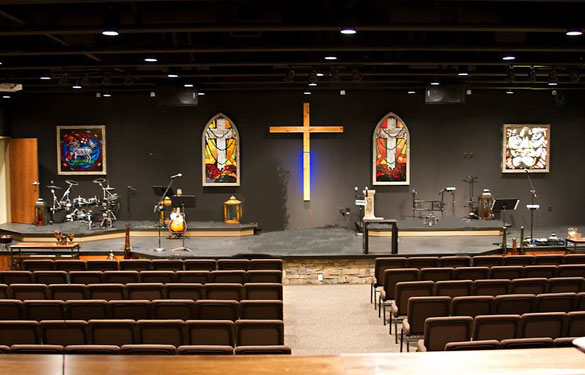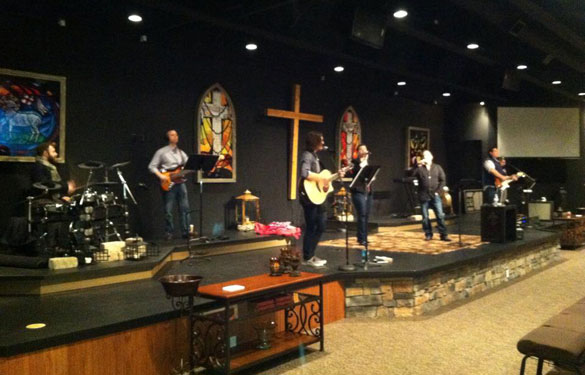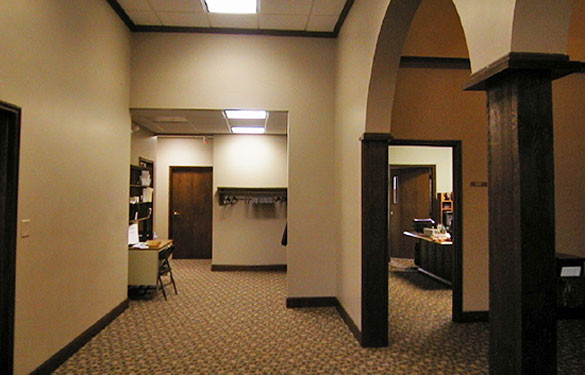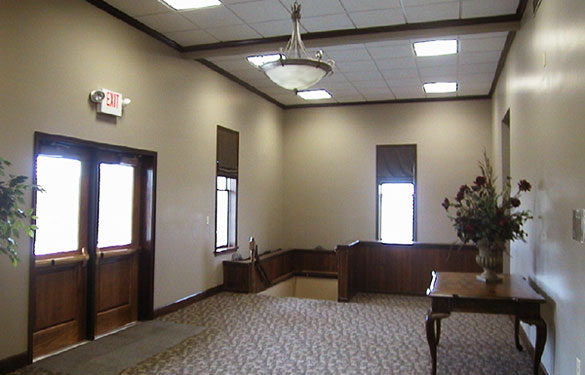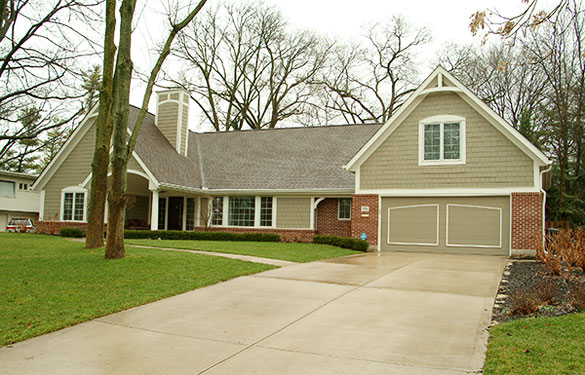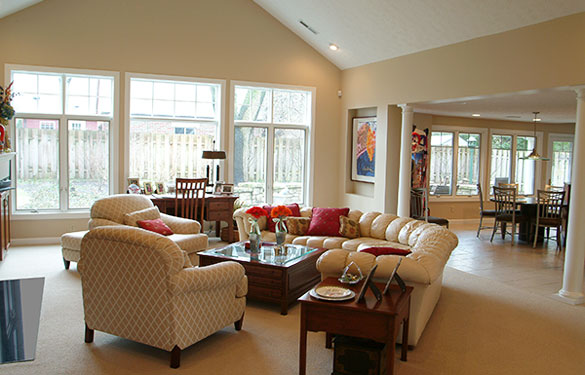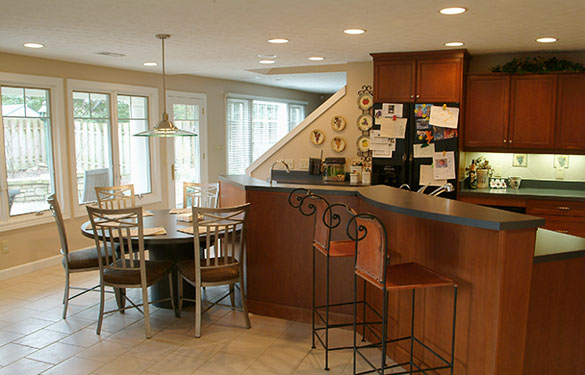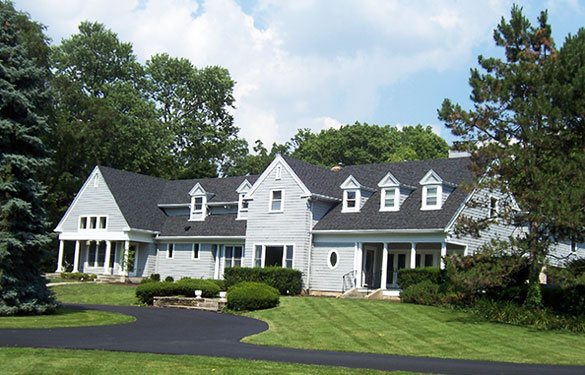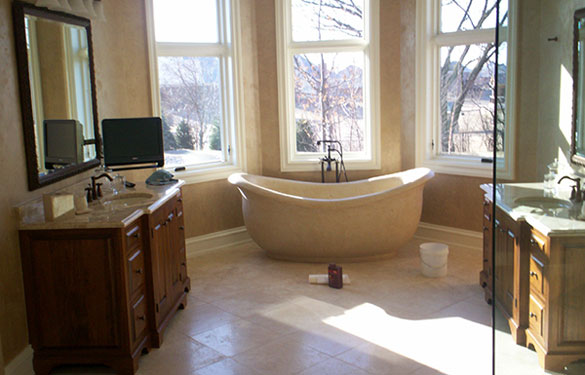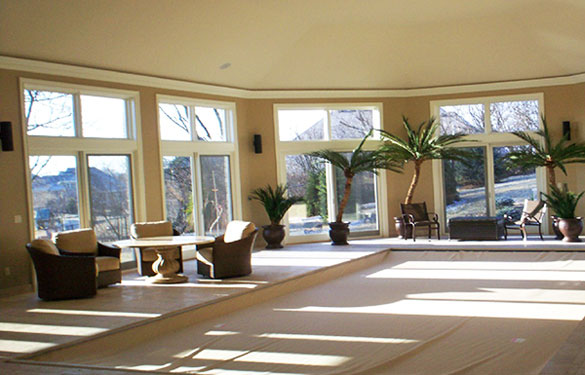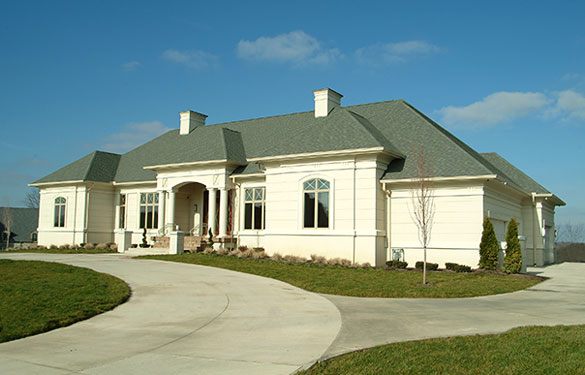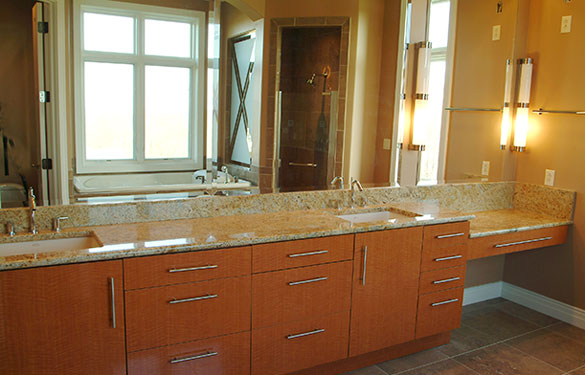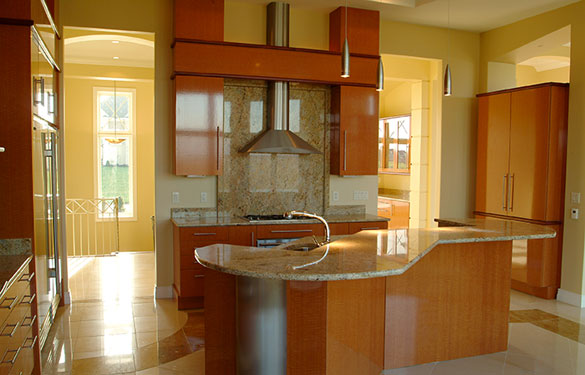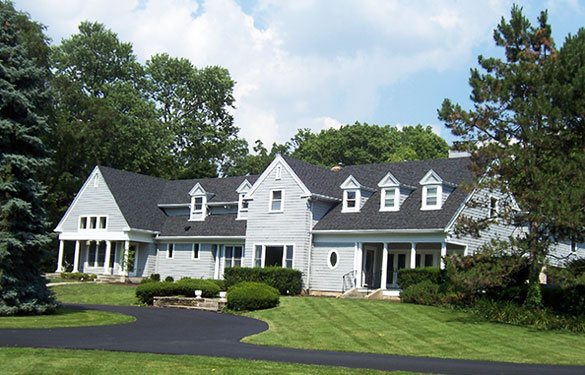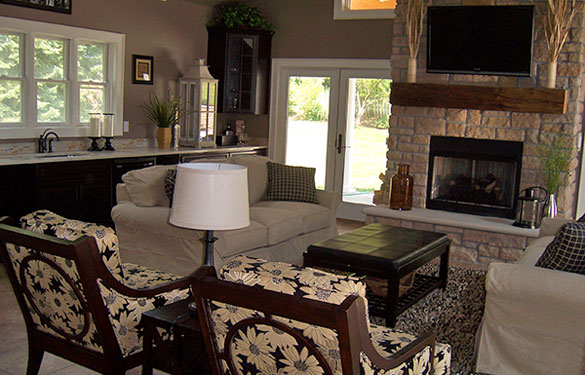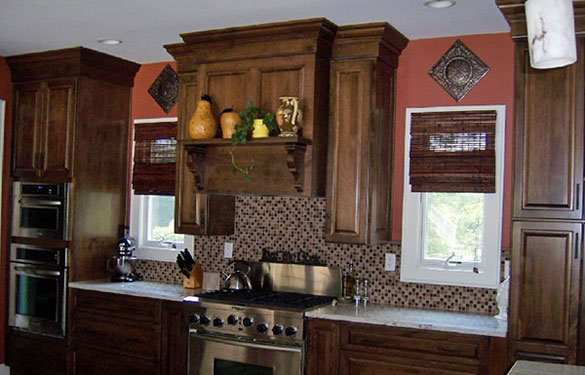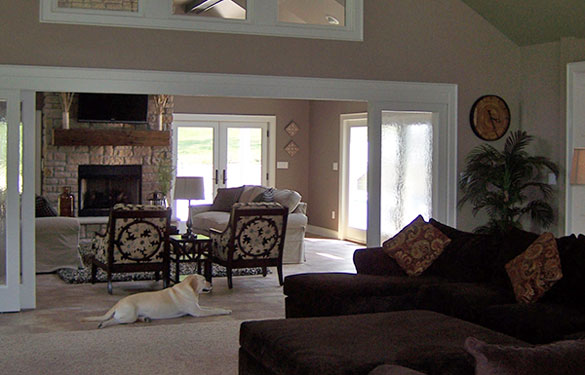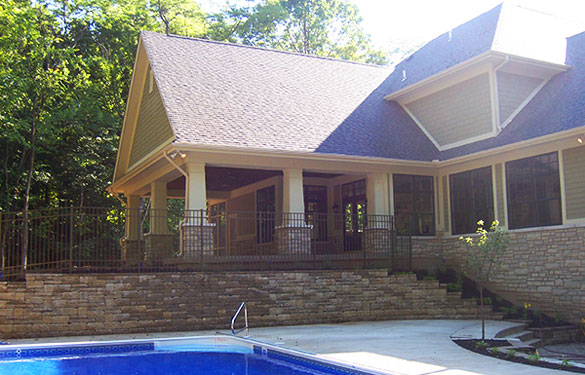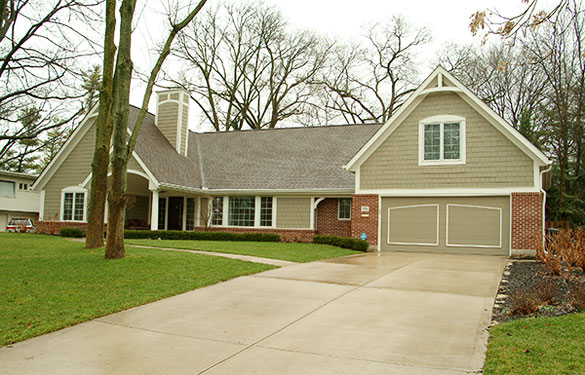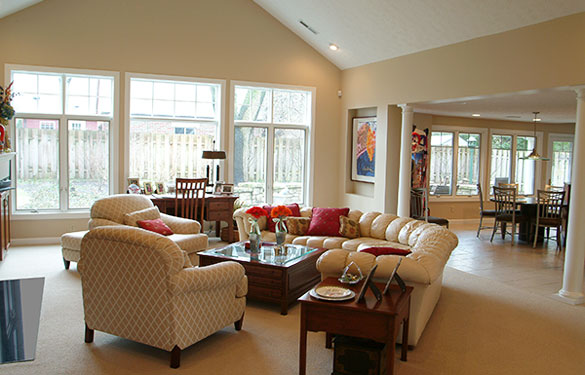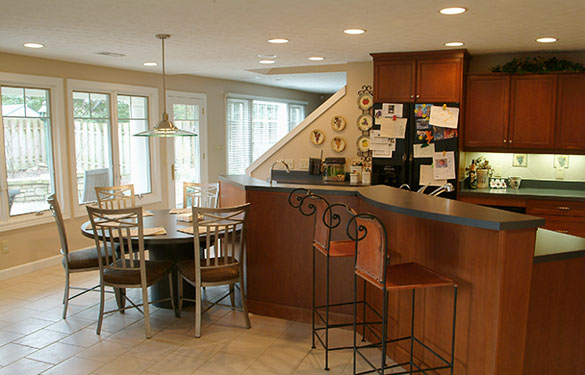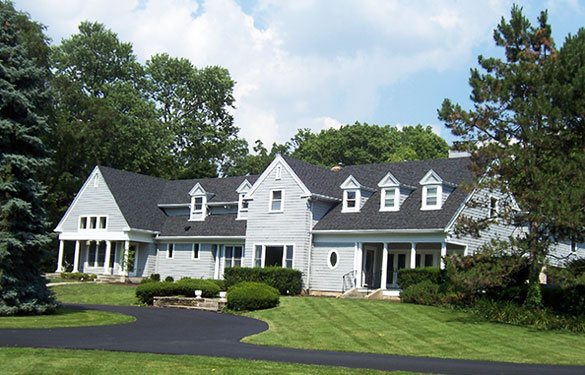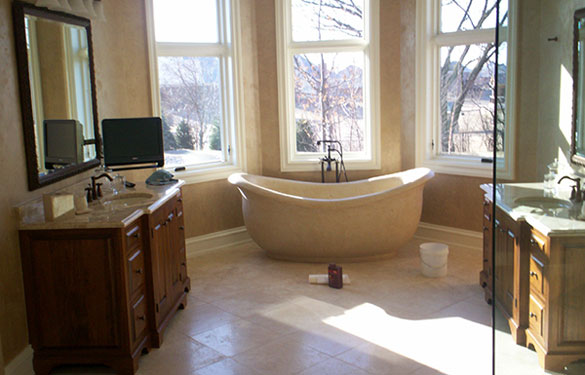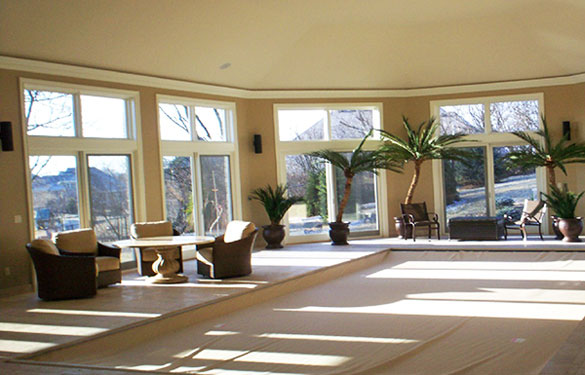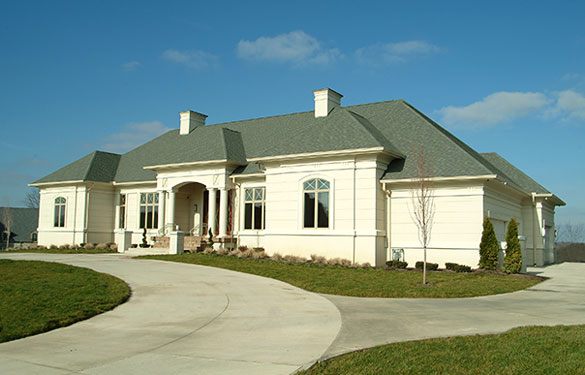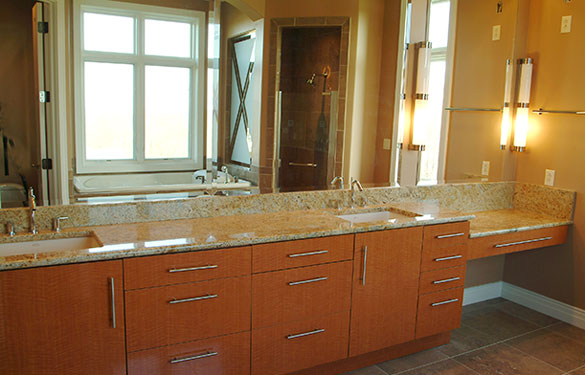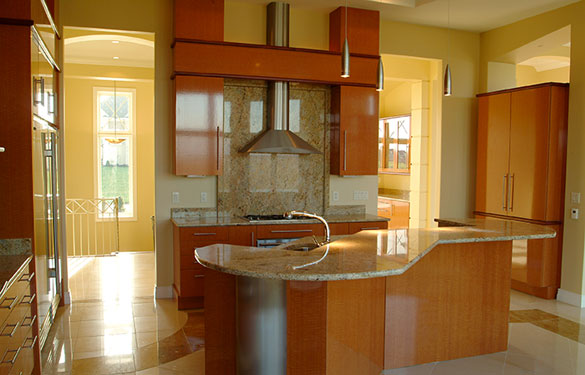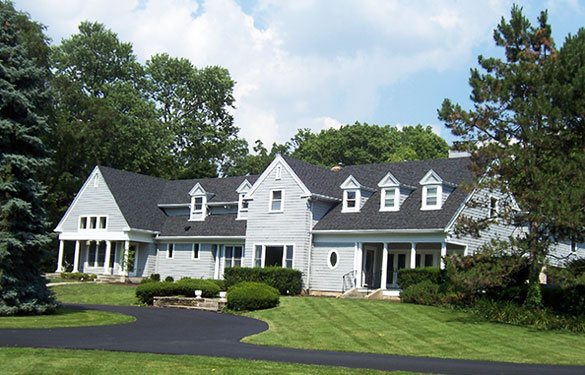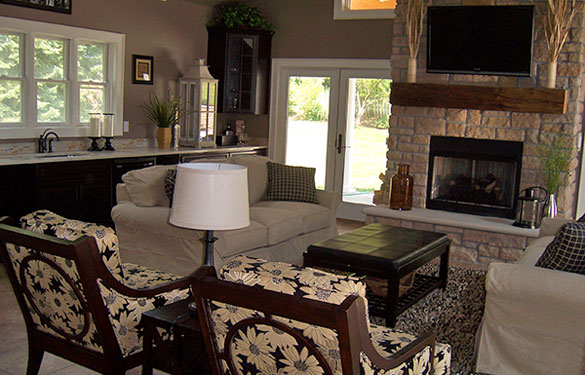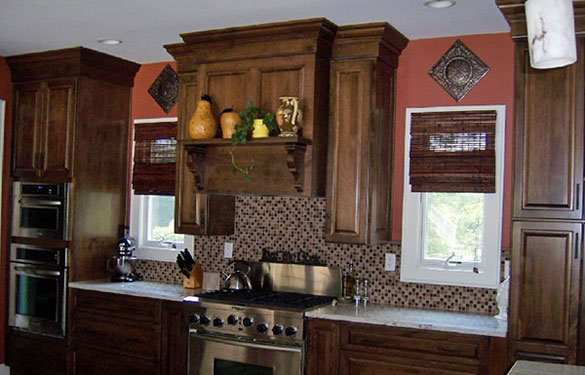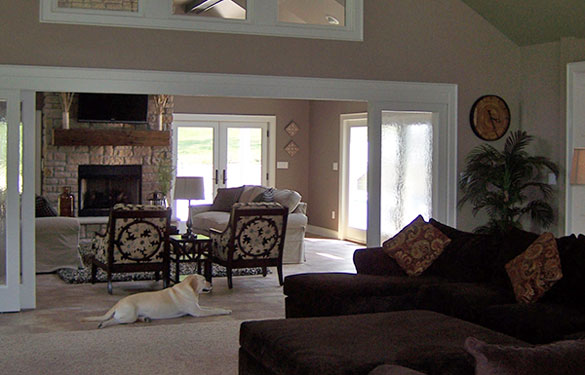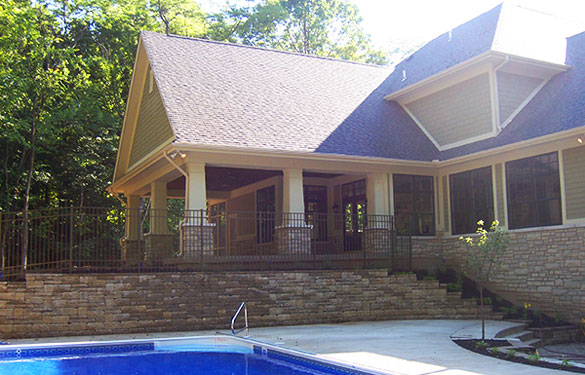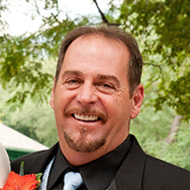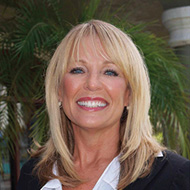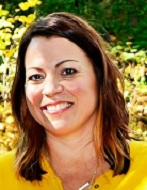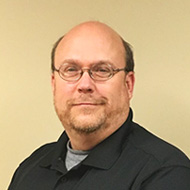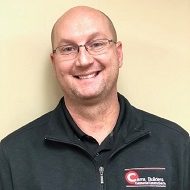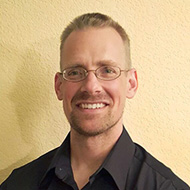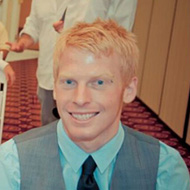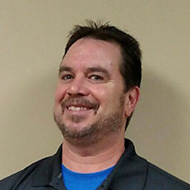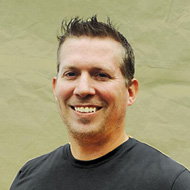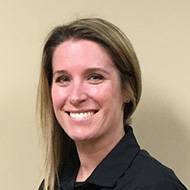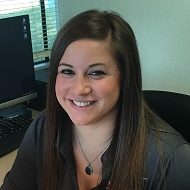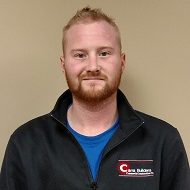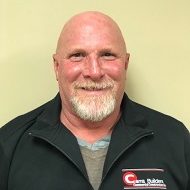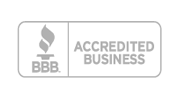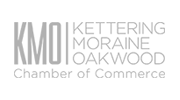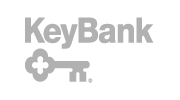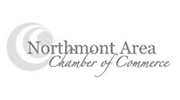 CONTACT US
Visit Us: 335 Huls Drive, Clayton, Ohio 45315 | Find Us: on Google Maps
CALL US
+1-937-836-0251 | Toll Free: +1-866-552-2772
Keith H. Bowman
Ext. 207
Eric Wall
Ext. 203
Jacob Bowman
Ext. 210
Devyn Bosenberg
Ext. 201
Sheryl Bowman
Ext. 206
Nathan Lucas
Ext. 212
Jessica Fox
Ext. 202
Copyright © 2008-2015 Carra Builders Co. All rights reserved.